Unity 3D Game Development
Welcome to BlockchainAppsDeveloper, a leading Unity 3D Game Development Company that specializes in building real-time 3D projects for various industries like Games, Marketplaces, Animation, Automotive, Transportation, Architecture, Manufacturing & Construction, and more. Our team of skilled Unity developers creates engaging and immersive experiences using the latest technology, including NFT/Metaverse/Blockchain.
We have a proven track record of designing and developing blockchain-powered NFT games and Metaverse games for our valuable clients. Our ready-to-launch NFT game clone scripts, Blockchain game clone scripts, and Metaverse game clone scripts are perfect for those looking to enter the gaming industry quickly and efficiently.
At BlockchainAppsDeveloper, we are dedicated to delivering high-quality Unity 3D game development services that exceed our clients' expectations. Contact us today to learn more about how we can help bring your ideas to life.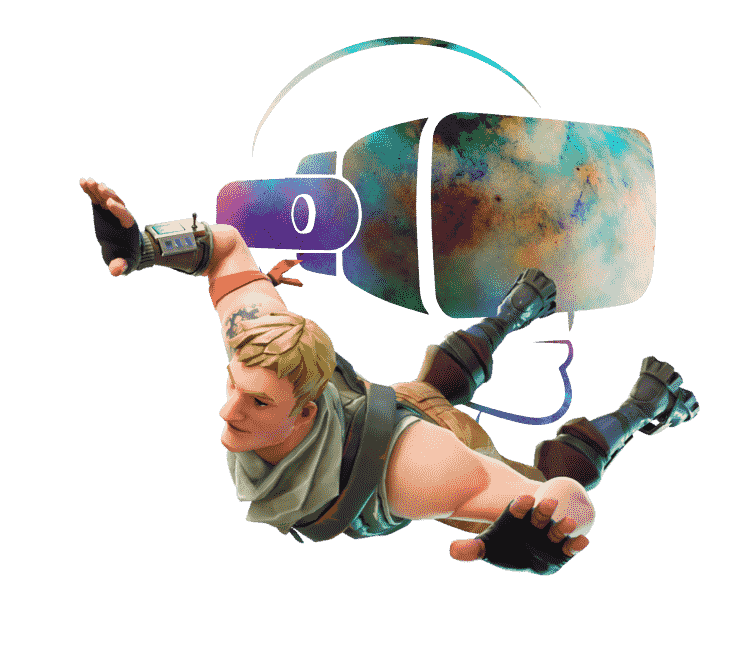 Unity 3D Game Development Services
UI/UX design
Get ready to level up your gaming experience with stunning HD game development featuring hand-drawn sketches and expertly crafted UI design that will take your UX visualization to new heights.
Unity 3D & 2D art
Bring your game to life by conceptualizing its architecture with an array of captivating visual elements, including dynamic characters, immersive objects, and stunning animations using Unity 3D & 2D art.
Unity Character design
Immerse yourself in a thrilling and immersive gaming experience with our team of skilled character designers and sketch artists who bring to life captivating storylines and realistic characters using Unity technology.
Virtual Reality
Experience immersive gameplay with our VR games, designed for compatibility with multiple platforms and equipped with stunning 3D characters and realistic environments that can be enjoyed through VR headsets.
Augmented Reality
Augmented Reality enhances the gaming experience by integrating visuals and audio with the user's environment in real-time.
Multiple Genres
We specialize in developing captivating games across a wide range of genres, including Puzzle, Adventure, Action, Racing, and many others, that will keep you hooked for hours on end.
Crypto Monetary Solutions
Our tailored cryptocurrency development solutions provide a seamless transaction experience for the gaming industry, ensuring successful transaction completion every time.
P2E NFT Game
Elevate your P2E gaming experience with our NFT game development services. We equip your platform with a seamless marketplace for buying, selling, and exchanging in-game assets.
Features of Our Unity 3D Game Development
Smart contract Implementation
Trending Blockchain Network
Player Centred Design & Devlopment
Player/Admin Friendly Platform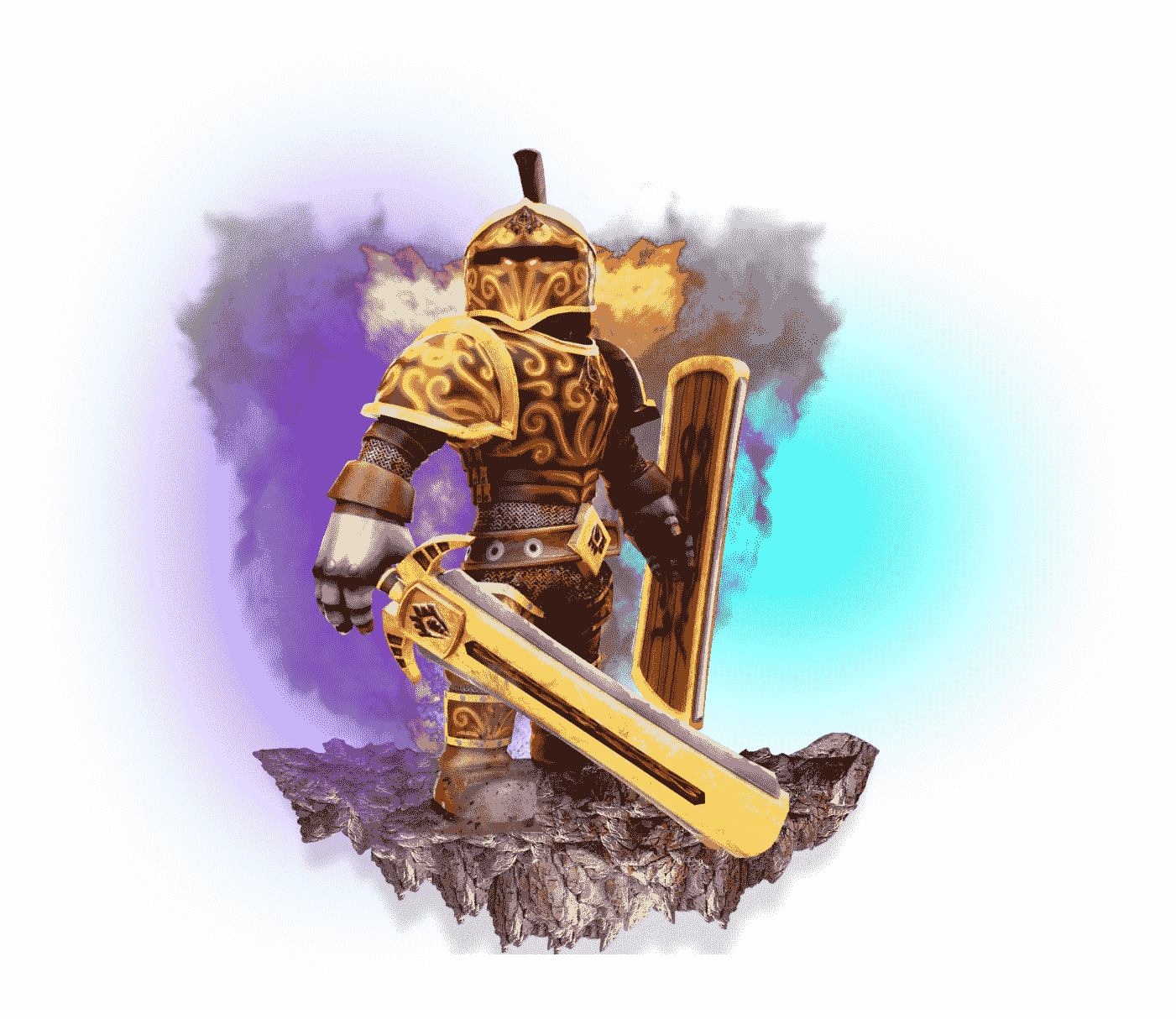 Benefits of Our Unity 3D Game Development
Robust & flexibility
Multi-platform support
Scripting language
Tailor made for Agile methodology
aesthetic graphics rendering capabilities
Support & Community
The Advantages of Unity 3D Game Development

Multi-Platform porting
Easily export Unity3D games to 25+ platforms with a single click, streamlining the development process for faster results.

Flagship gaming engine for 3D, AR, & VR Games
Unity3D is the go-to platform for creating immersive 3D, AR, and VR games, accounting for more than 60% of all games in these genres.

Advanced Developer Tools and Editors
Unity's advanced editing tools, including Timeline Story tools, Real-Time Global Illumination, and Advanced Memory Profiling, are preferred by game developers.

High-Quality 2D and 3D rendering
Create stunning 2D and 3D visuals with Unity - the preferred game engine for rendering artists, delivering lightning-fast renders and high-quality output.

Scalable Multiplayer Systems
Create multiplayer systems that are both fast and scalable by utilizing matchmakers and relay servers.

Play Mode Editor to pause and play changes
Developers adore the Play Mode Editor for its ability to test real-time playability by pausing and playing changes in a rapid, iterative editing process.

Extensive Developer Community
The Unity3D community is a hub of developers and technical content creators who collaborate to fix bugs, create documentation, and develop open-source tools.

In-built Analytics Tools
Get insights on your game's usage and enhance its appeal with real-time changes for a more captivating gaming experience. Utilize in-built analytics tools to achieve this.
Unity 3D Game Development Solutions
Venture into the future of gaming with our Unity 3D game development company. Our team of expert game developers and blockchain specialists will take your game to the next level, offering players unlimited potential for growth and success. With cutting-edge technology and unparalleled expertise, we build unique 3D games to help you scale your business and reach new heights in the gaming industry.
Hire Unity 3D Game Developer - NFT/Metaverse/Blockchain
Hire proficient Unity 3D game developers to build immersive games, iOS and Android games with the top Blockchain powered NFT game development company.
Unity 3D Game Development Company - To create real-time 3D (NFT/Metaverse/Blockchain) projects for Games, Marketplaces, Animation, Automotive, Transportation, Architecture, Manufacturing & Construction. Our Blockchain Game Development Company has a proficient team of Unity 3D game developers for hire that makes excellent games in order to attractive the user/player with their stunning 3D animations and graphics. With our professional, skilled and successful team of blockchain powered unity 3D game developers, we have built a high reputation for delievering the top-notch desired quality games within the client's budget.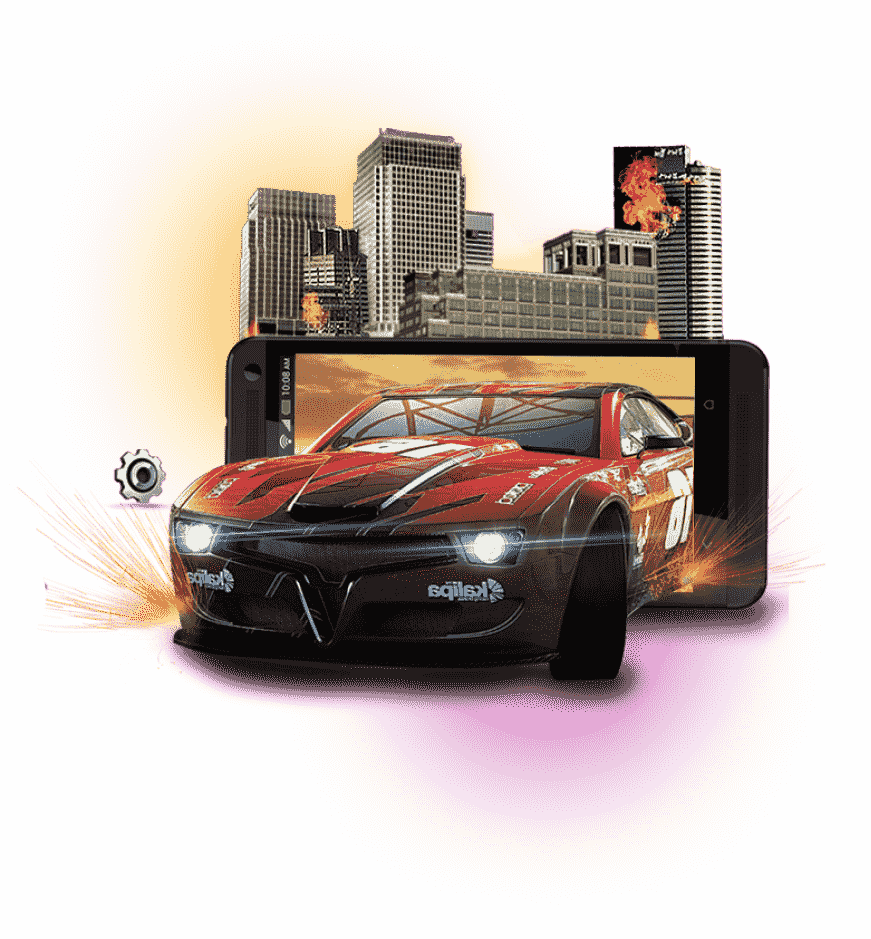 Why BlockchainAppsDeveloper for Unity 3D Game Development?
BlockchainAppsDeveloper is a leading Unity 3D Game Development Company that provides cost-effective end-to-end Unity 3D game development services. Experience a new level of gaming with our expert game developers who create stunning user interfaces, awesome 3D objects, and immersive, realistic experiences. Our team of gaming development professionals works closely together to deliver a top-notch gaming experience to attract gamers to your platform. Don't miss out on this opportunity, build your gaming platform today and contact us for more details.
Certified developers
BlockchainAppsDeveloper has a team of 150+ certified Unity3D developers in the USA and UK who use C# for cross-platform game development. With cutting-edge innovations in code building and game testing, we consistently deliver high-performance games that meet customer requirements.
AR/VR Specialists
Our AR/VR team has created hundreds of games using Unity Game Engine and advanced technologies like marker-based AR and SLAM algorithms. Our game developers have a diverse portfolio of creating AR/VR games for various industries such as gaming, media, business, education, and marketing.
UX Driven Design & Development
Our UX team creates user-centric games that are highly impactful and immersive. With expertise in building life-like models and identifying comfortable color palettes, we incorporate agile methodologies and quality standards into game development. Extensive testing ensures that we deliver incredibly curated, expansive games to the market.