GameFi Clone Script
GameFi Clone Script is a powerful aggregator and launchpad platform script that allows gamers to discover and play popular blockchain games, as well as track their play-to-earn yields. The financialization of video games is referred to as GameFi Clone. GameFi is a fusion of concepts like "game" and "earn," similar to the popular crypto phrase DeFi, or decentralized finance. GameFi launchpad script is one of the best gaming Initial Dex Offering(IDO) Business with the ultimate ROI. GameFi Clone Software is a blockchain aggregator and launchpad Platform Software with decentralized application that permits the businessman to start an IGO launchpad similar to GameFi where players can get digital assets for their in-game on trending blockchain games.
At BlockchainAppsDeveloper, the GameFi Clone offers a selection of the industry's most innovative games as well as the first cross-game marketplace for selling items. Both gaming and cryptocurrency realize the significance of scarcity and the utility of digital assets. It was unavoidable that blockchain gaming would take off. GameFi is creating a framework for crypto games to use to accelerate the delivery of their projects by using pre-designed, ready-to-integrate smart contracts.
Features of our GameFi Clone Script

Game Aggregator
You may access games and gaming assets from any blockchain through a single user interface.

Yield Guild
Token holders can use scholarships and other creative efforts to fund Play to Earn gaming.

Game Market
Exclusively for blockchain game stuff, a multi-chain NFT store.

Game Launchpad
The only game-specific launchpad that is chain-agnostic.

Minigames
New crypto adopters can learn about NFTs and Play to Earn models by playing simple blockchain games.

Auction House
Bidding on rare and valuable in-game items is fair and reliable.
Benefits of our GameFi Clone Script
The Aggregator is a central storage facility for both in-game and NFT assets for players. Its play-to-earn yields are easy to track for gamers.
Allows game studios to obtain rapid exposure for their games and in-game merchandise. Game studios will have more exposure and will be able to communicate with the GameFi community's gamers.
GameFi Launchpad
GameFi is the all-encompassing hub for game finance. The platform includes a Guild and Aggregator for blockchain players, investors, and traders, as well as a launchpad dedicated to games.
Play-to-earn yield guide
Play-to-earn strategy is now common in blockchain based Games, As BSC and Polygon have already attracted some of the most popular blockchain games.
What's Special about GameFi?
GameFi is a hub for anything related to gaming money. Aggregator, Marketplace, Yield Guilds, Launchpad, and Accelerator are all part of the ecosystem. GameFi was established to solve challenges that most game studios have run into and to find effective ways to build a platform that connects game players, token holders, and traders all in one place.
The Aggregator supplies investors with vast and verifiable information about the finest NFT games. On GameFi, game modes, game studios, tokenomics, developers, advisers, and upcoming IGO events are all covered. GameFi is a yield guild for BSC and Polygon game players and token holders. GameFi provides the most comprehensive set of resources to all players in the burgeoning game finance industry.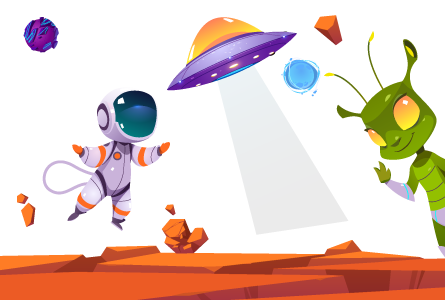 How To Create Blockchain Aggregator and Launchpad Like GameFi?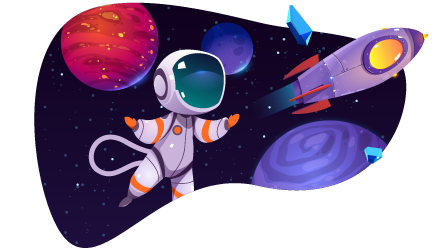 GameFi Aggregator will act as a hub for current and future blockchain games across multiple networks. Users can test out famous games without putting themselves in danger. Before being added to the Aggregator, all games offered on GameFi must go through a rigorous process to guarantee that they are safe and free of scams. We created a GamiFi clone with features like recreating concepts and idealogy that can be used in the Gamefi aggregator.
Why BlockchainAppsDeveloper For GameFi Clone Development?
Blockchains Apps Developer is a renowned game development firm that offers the highest quality game creation services. We created a GameFi Clone script to give the GameFi Ecosystem's seekers access to the same usable features and in-game exposes.
Disclaimer: We use the term "GameFi" for readers to quick understanding purpose only.Our services are not meant to influence any entity.