Solsea Clone Script
Solsea Clone Script is a replica marketplace website script to start NFT Marketplace Like Solsea on Solana Blockchain Network. Solesea clone script is a white label NFT marketplace script that may be customized to meet your specific needs. Our Solsea clone software is a marketplace created on the Solana blockchain with identical features and modes of operation to the Solsea NFT marketplace. BlockchainAppsDeveloper has worked on a number of NFT projects and has a lot of experience with Solana NFT marketplace development. BlockchainAppsDeveloper, a major NFT marketplace development company, builds marketplaces on a variety of blockchain networks, including polygon, Solana, Ethereum, and BSC, and so on.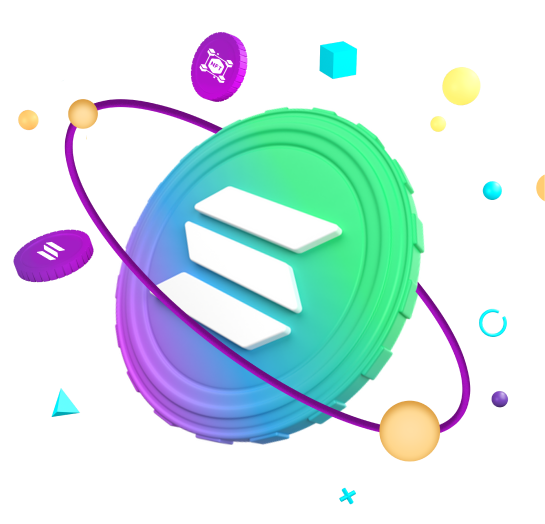 Solsea NFT Marketplace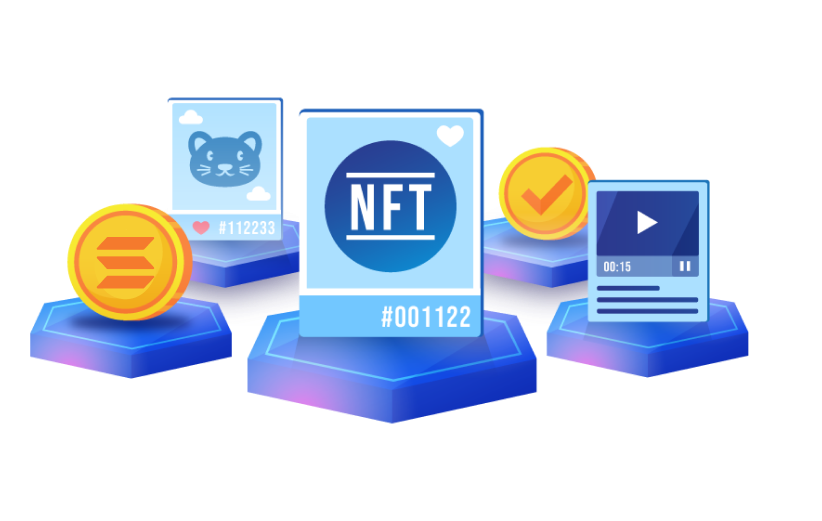 Solsea NFT marketplace is the first open NFT marketplace built by Solana that allows users to include licenses when creating. It was established in August 2021. Solsea will be faster than Opensea or much of the NFT marketplace while it was built on the Solana network. The Solsea NFT platform allows anyone with a Solana-approved wallet to buy or sell art. The Solsea holds the arts as a digital asset in the form of NFT, which is exchanged alongside the cryptos USDC, SOL, and USDT.
Solsea Clone Software
Solsea is an open NFT marketplace based on the Solana blockchain. As the name implies, it is constructed on the Solana blockchain with Opensea as its foundation. Anyone can sell or buy NFT on the Solsea NFT marketplace, and anyone can develop their own NFT.Solsea was the first minting platform to provide copyright licenses in the NFT format. Solsea requires creators to both privately and publicly list their NFTs. Because Solsea is based on the Solsea network, it has very low minting fees and transactions will be faster than Opensea. Solana has gained traction in the crypto realm, directing crypto consumers to the NFT marketplace offered by Solana.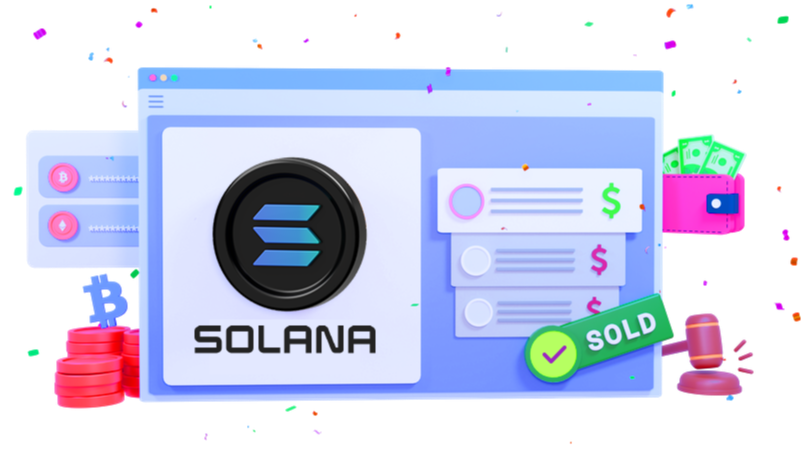 Benefits of our Solsea NFT Marketplace Clone Script
The following are the advantages of the NFT marketplace like solsea.

Solana has a long-term strategy

Transaction speed is extremely fast.

Transaction and minting fees are both low.

Exceptional return on investment
Characteristics of our Solsea Clone Script
The following are the advantages of the NFT marketplace like solsea.

Licensed NFT

NFT minting with low cost

Private and public listing

Calendar tracking

NFT 3D view

Collections creation on-chain
How Does Solsea NFT Marketplace Clone Work?
There are the steps that function Solsea clone NFT marketplace.

Create a Solana-compatible wallet in Phantom or Sollet.

Create an account and link your wallet.

Mint your NFTs and include the licenses in the code.

In exchange for Solana, sell your paintings as NFT.
Solsea Clone - Start an NFT Marketplace Like Solsea
NFT marketplace has accumulated a large number of users in a short time that appears to represent the crypto's world future. Because of its popularity, creators all over the world began to make a lot of money.

Many startups are investing in the development of the Solana marketplace because they are passionate about the blockchain platform.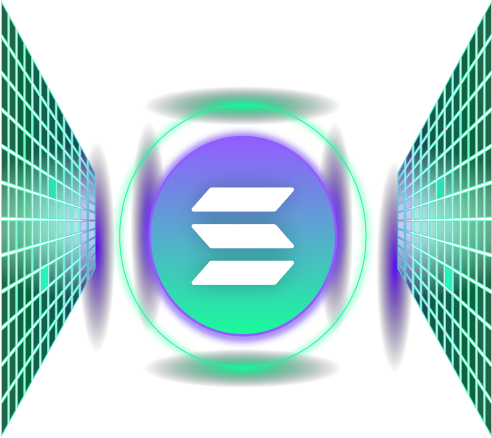 The open-source Solana blockchain underpins the Solsea NFT marketplace. Because of its benefits and characteristics, Solana's market has grown since its release.

The majority of crypto users have interested in Solana and its initiatives, So the chance is yours now to invest in the NFT company and start launching your NFT marketplace on the Solana blockchain similar to Solasea.
Why BlockchainAppsDeveloper for Solsea Clone Development?
BlockchainAppsDeveloper, the leading NFT marketplace development company provides versatile NFT solutions on various domains like sports, music, gaming, art, real estate, etc. As a reputed company in the crypto space, we hold hands-on experience on many NFTprojects.