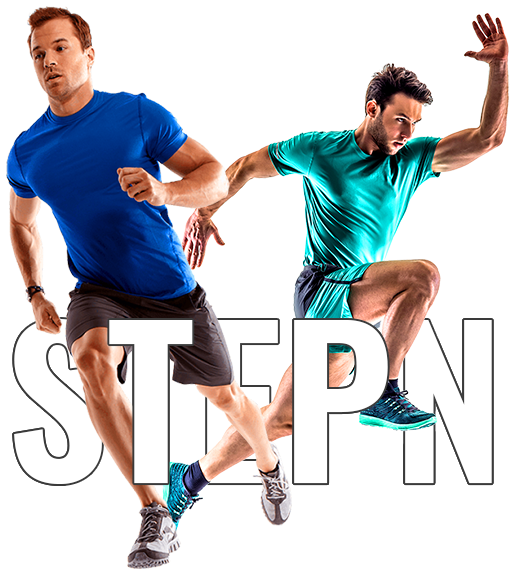 STEPN Clone Script
STEPN clone script is a ready-to-use Web3 lifestyle running app script that helps in developing a web3 lifestyle website instantly. We, BlockchainAppsDeveloper provides readymade STEPN clone software solution will be the best choice to get high ROI based success in the healthier lifestyle business market.
BlockchainAppsDeveloper, a supreme Move To Earn Game Development Company, provides lifestyle app development solutions related to the project of M2E. We build M2E apps and platforms with all the latest technology that rewards cryptocurrencies for every movement
STEPN Clone App Development
STEPN Clone App to develop your own move-to-earn(M2E) application like STEPN app. BlockchainAppsDeveloper provides White label Stepn clone script software built with web3 lifestyle, social-fi and game-fi elements.
STEPN Clone App is a M2E game and Web3 fitness lifestyle app platform clone script inbuilt with social-fi and game-fi elements. STEPN Clone App To Build and Develop NFT M2E Fitness Game Application like STEPN. In the STEPN Clone App script, the game players are armed with NFT sneakers to walk or run outdoors.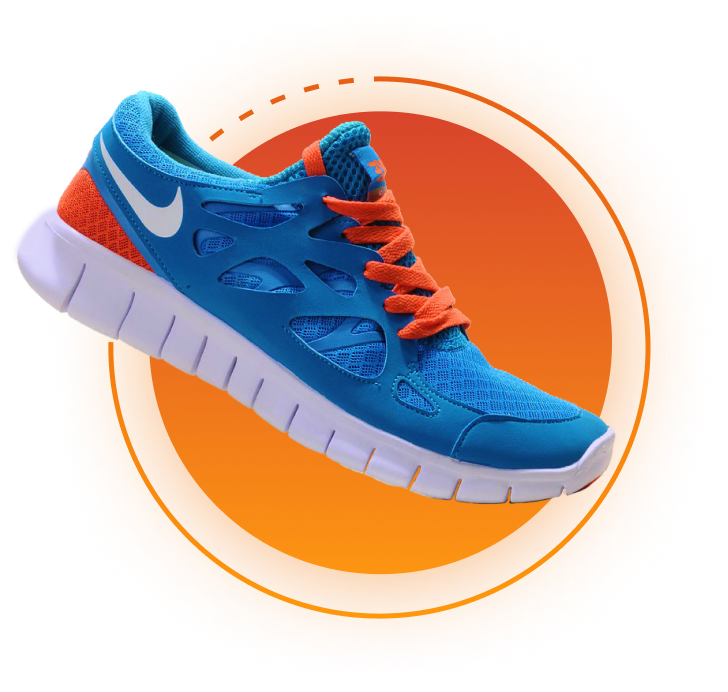 Unique Features Of STEPN Clone App
Burn Mechanism
Reduce the circulation of both the GMT and GST tokens via different in-app activities.
Dual Token Model
Green Metaverse Token (GMT), Green Satoshi Token (GST) and Decentralized Wallet swap function with liquidity.
Marketplace
The decentralaized marketplace is an area where customers can rent, lease, sell/buy their badges, gems and NFT sneaker.
GameFi Elements
Game Modes, Sneakers, Gems and Sockets, Shoe Minting and Badge.
Game-Fi Element Features Of Our
STEPN

Clone App
Game Modes
Sneakers
Shoe-Minting
Gems And Sockets
STEPN Clone
STEPN is a ready-to-deploy web3 lifestyle app that works similarly to STEPN. Our STEPN clone script is a customizable solution that integrates fitness features backing blockchain technology and exactly replicates the features and functionalities of STEPN. Our STEPN clone script allows you to launch your own lifestyle app like STEPN that can be customized according to your business needs.
General Features Of STEPN Clone Script
Game-Fi
Feature Elements
Game-Fi
Feature Systems
Social-Fi
Feature Elements
Social-Fi
Feature Systems
Integrate
Marketplace Feature
Decentralized
Wallet Feature
Burn Mechanism
Feature
Two Token
Model Feature
Game-Fi System Features Of STEPN Clone Script
01
Achievement System Feature
02
Anti-Cheating System Feature
03
Attribute Points Redistribution System Feature
04
Earning Cap/Mechanics Feature
06
Enhancement System Feature
09
Mystery Box System Feature
11
Success Rate Increment System Feature
12
Tax And Fee System Feature
Popular Blockchain Networks Used To Build STEPN Clone Script
Solana
based STEPN Token
Ethereum
based STEPN Token
Tron
based STEPN Token
Polygon
based STEPN Token
Binance
based STEPN Token
Cardano
based STEPN Token
Top Move To Earn (M2E) Game Applications
STEPN (GMT And GST)
Step App (FITFI And KCAL)
DEFIT (DEFIT)
Sweatcoin (SWEAT)
Lympo (LYM And LMT)
Genopets (GENE)
Revenue Generating Business Models Of STEPN Clone Script
The STEPN clone script rewards the game players with specialized tokens and also the STEPN uses 2 kind of tokens as a
significant rewards like GST and GMT. These two kind of tokens are used for various activities in the STEPN clone application
platform such as GST (game utility token) and GMT (governance token).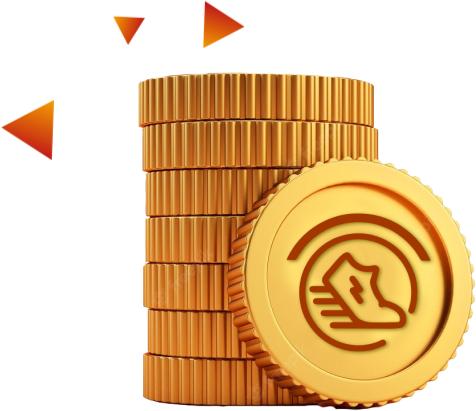 Green Sathoshi Token
GST is acquired by game users on different methods by operating in the signifincant activities such as walking and running or jogging and another method can be acquired by the game user by executing in token generation event method that can be used to level up your sneakers and can be repair your sneakers and can be used to upgrade gem digital items and they are used to mint the new NFT sneakers.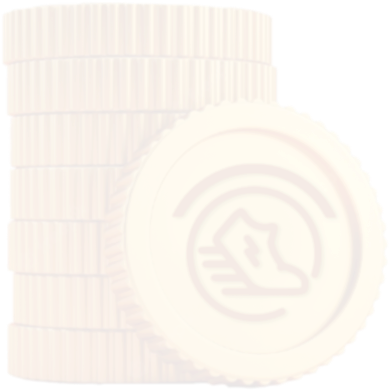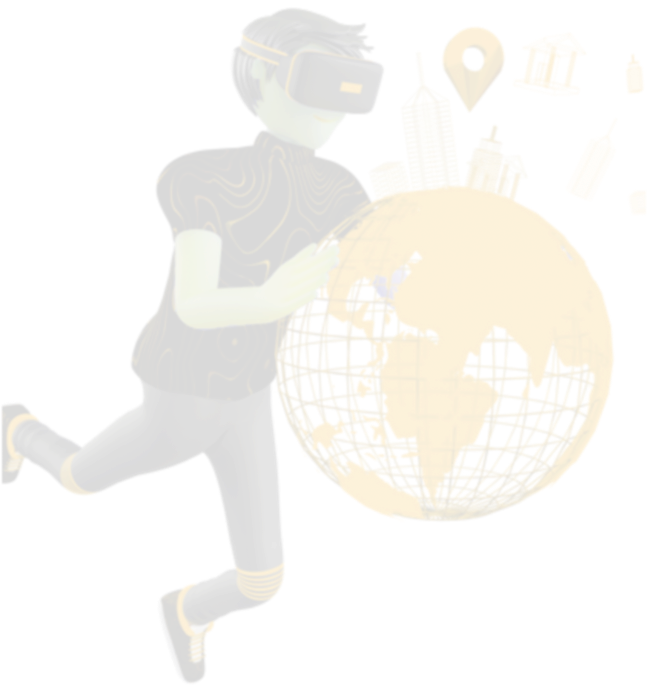 Green Metaverse Token
GMT is acquired by game users performing in the premium game content and mainly profits are distributed via GMT (Green Metaverse Token) tokens. GMT is a governance token which can be benefited to modify the sneaker's name and upgraded to the maximum game level.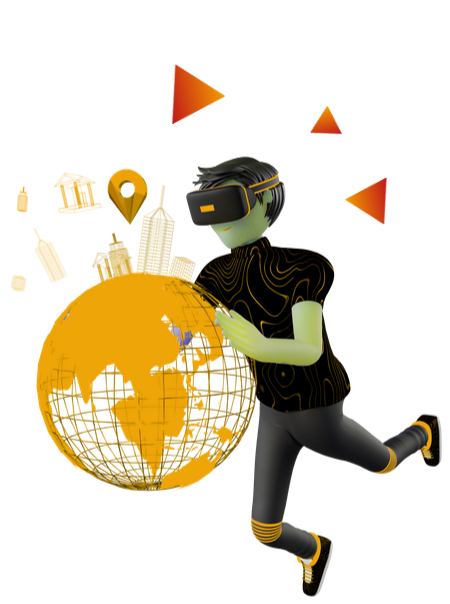 Why Is Move-To-Earn The Next Evolution Of Fitness?
High Demand for the fitness companies and move-to-earn(M2E) is fastly becoming a more trending movement that automatically supports people to exercise. Even with high investment, new kind of equipment, bigger gyms, the rate of people who reduce exercise is very low.
Some kind of motivate movements and paying some people to workout, this new digital era of fitness provides people an instant solution and a clear encouragement to get genuine healthy.
Move To Survive
Move To Fight
Move To Thrive
Move To Flex
How to create a Move to Earn App like STEPN?
The aces of BlockchainAppsDeveloper provide you with the Move to Earn app like Stepn from scratch on any of the prominent blockchain networks or from the development of white label solutions.
STEPN Clone Development from Scratch
BlockchainAppsDeveloper has a crew of blockchain professionals to develop your STEPN-like platform from scratch with all features of trading and minting.
White-Label STEPN Clone
The White-label solution enables customization of the platform according to your business needs and entrepreneurs venturing into web3 may choose our White-label solution as it can be launched within a short span of time.
How does Stepn clone work?
STEPN clone works similarly to STEPN, but the changes can be done according to the client's business requirements. STEPN clone app can be altered according to the client's business requirements. Here is the STEPN Clone app's workflow,
Users should signup to the platform with their mail-id
Next, the user's wallets are connected to the app.
Then users can buy their sneakers in the STEPN marketplace with the Solana tokens
Users should deposit solona's native SOL token and should wait for 24 hours before purchasing NFT sneakers.
With the availed tokens, users can perform app activities like minting, customizing, etc.
How the STEPN Clone App Generates Revenue?
The STEPN Clone Script provides revenue-generating modules for the users with specialized tokens, one is GST and another one is GMT. These tokens are utilized for various activities in the STEPN clone platform. The app administrator can generate revenue from in-app activities like NFT trading, shoe rental, shoe minting, and other activities. After earning STEPN shoes and when users start running, the earning meter starts filling up.
Why BlockchainAppsDeveloper For STEPN Clone App Development?
BlockchainAppsDeveloper, the supreme in STEPN clone app development with a high and well-experienced team of blockchain powered NFT experts provides web3 lifestyle app solutions to the development of the stepn clone app platform.
The certified blockchain and NFT experts of BlockchainAppsDeveloper will provide you with the best Decentralzied Application-like STEPN and other play-to-earn(P2E) applications to the game users. Inspire millions to a M2E game and Web3 fitness lifestyle app with the STEPN Clone App from BlockchainAppsDeveloper.
100% Customization
Professional & Skilled Developers
On-Time Deployment
Scalable Solutions
Cost-Effective Script Solutions
Advanced Tech Stack Implemetations
Rapid Launch
100% Transparency
100% Quality Assurance
24/7 Support Services