Pancakeswap clone script

- Launch Defi Exchange Like Pancakeswap

Pancakeswap clone script is a Defi-based Decentralized Exchange built on Binance Smart Chain (BSC) that enables you to launch a Decentralized exchange similar to Pancakeswap. Our Pancakeswap clone script backs Automated Market Maker (AMM), Farming, Exchange, Staking, IFO, NFT, Lottery Schemes, and liquidity pools on Binance Smart Chain.

PancakeSwap is one of the most well-liked yield farming ventures on the Binance Smart Chain. PancakeSwap, however, offers a number of products that users can optimize to leverage their inventories in addition to the typical yield farming strategy. A decentralized exchange (DEX) platform called PancakeSwap makes it possible to trade BEP-20 tokens. It uses an automated market maker (AMM) paradigm to implement liquidity for protocol-based peer-to-peer trades.

Pancakeswap clone script is the technical process of building a fully functional DeFi DEX clone platform that functions exactly like the enduringly popular pancakeswap. By developing a pancakeswap clone, we at Blockchainappsdeveloper put the agile development process into practice. Our professionals are skilled at addressing real time Smart Contract concerns quickly and easily rectifying them. We build your pancakeswap clone in accordance with the specifications and add improvised characteristics to make it as tasty as the pancake.
PancakeSwap Clone Script

- Forecast, ROI & Growth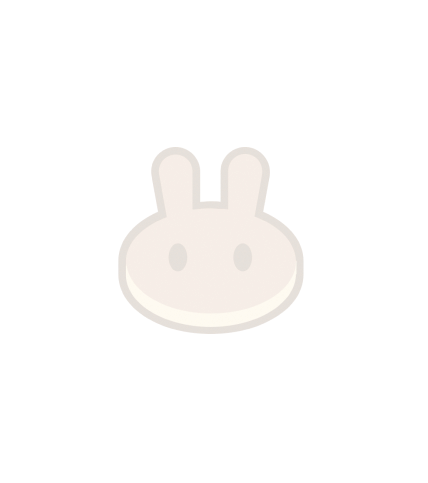 PancakeSwap is a decentralized exchange that runs on the BNB chain and swaps BEP-20 tokens. Instead of the traditional market model, PancakeSwap works on the Automated market maker (AMM) model where there is a buyer and seller. Here, traders will be able to trade digital assets by utilizing permissionless liquidity pools. On this DeFi DEX platform, users can make money by yielding, staking, farming, etc. PancakeSwap clone script is a pre-built and readymade clone solution that can be used effectively to build a full-fledged DeFi exchange platform similar to PancakeSwap.
The live PancakeSwap price today is $ 3.7190777 USD with a 24-hour trading volume of $ 27.03M USD.  The live market cap of Pancakeswap is $671.03M USD with the current CoinMarketCap ranking of #70. It has a circulating supply of 180.43M USD.
Version
PancakeSwap Clone September 2022
Type
Decentralized Exchange
API
Liquidity API's Integrated
Rewards
25 CAKE (Customizable)
Pancakeswap

Clone Script Services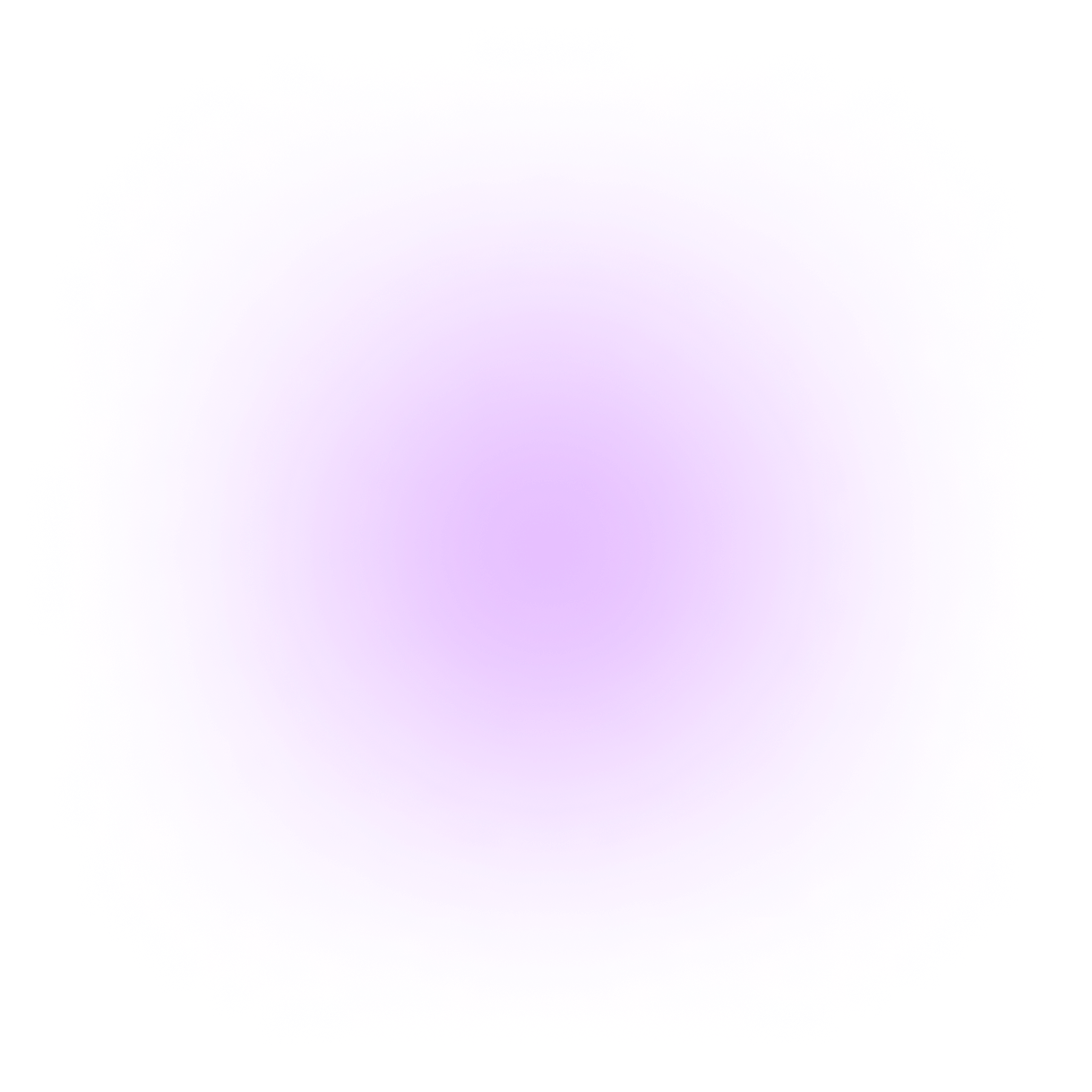 Staking & Farming
The script rewards the users who are holding up currency to earn CAKE tokens, promoting the provision for yield farming. Now, reaping rewards is a no-brainer!

Lottery
By taking part in the Lottery events with just a minimum of 10 CAKE tokens, users can increase their earnings.

Exemption for trading NFT
PancakeSwap Clone gives users additional trading opportunities at the same time when NFTs are taking the cryptocurrency world by storm in terms of value.

Initial Farm Offerings (IFOs)
With the help of yield farming, users of our white-label DEX Exchange can obtain additional tokens by promoting IFOs. They can privately stake them for rewards.

Voting
The token owners can now vote for any necessary modifications or corrections in the decentralized exchange. This improves trade for all parties involved and overhauls the PancakeSwap clone's governance framework.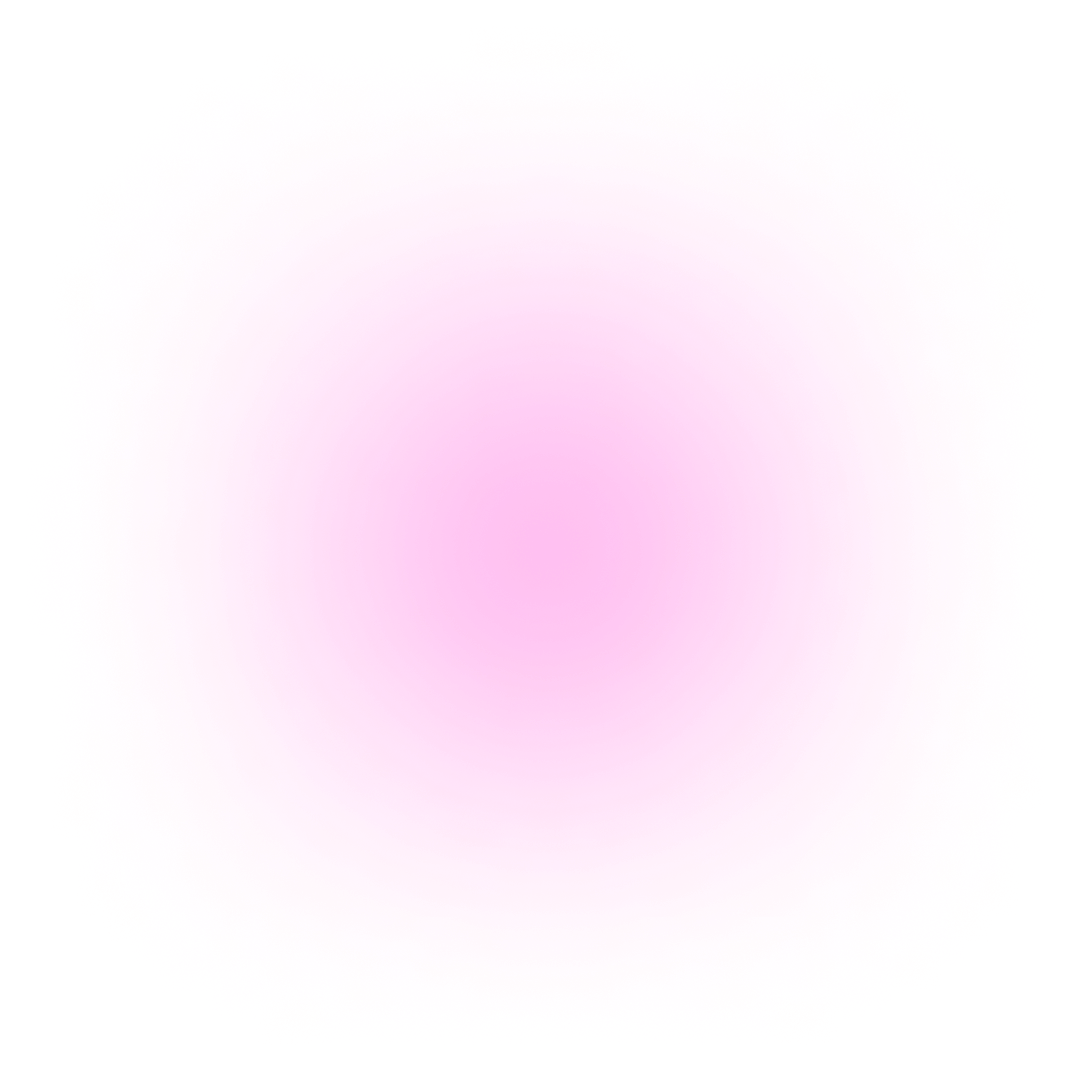 Features

of Pancakeswap clone script

There are a variety of PancakeSwap features that may be used to draw users and help your exchange succeed when creating a PancakeSwap clone script on BSC. we have mentioned the most important features down,
Automated Market Making
The AMM Model Protocol Was Created Recently. The Model Helps The Platform Automate Tasks Relating To Trading, Swapping, And Other Cryptocurrencies. This Idea Can Reduce The Need For Third-Party Solutions While Also Increasing The Platform's Overall Efficiency.
PancakeSwap DEX Development
Your Users May Simply Trade Tokens Using Our Pancakeswap Clone Script's Automated Market Making Mechanism. The Fact That Your Users Can Choose From A Variety Of Tokens To Trade Is The Key Selling Point.
Swapping Tokens
Two People Trade One Cryptocurrency For Another Using The Crypto Exchange Method. This Process Enhances Transactional Speed. Additionally, Switching Tokens Can Earn Rewards, And Users Can Accumulate Rewards By Consistently Switching Tokens On The Platform.
Lottery Mechanism
Implement A Balanced And Open Lottery Machine To Boost Trade Of Your Native Tokens. Using This Method, The User Can Participate In Drawings And Receive Native Tokens As A Reward. The Tokens Can Be Withdrawn Whenever Necessary And Transferred To Any Cryptocurrency.
Yield Farming
You Can Use The Idea Of Yield Farming When Creating A PancakeSwap Clone On BSC. It Is Possible To Enable Users To Pool Their Tokens And Provide Liquidity To Other Investors. According To Your Needs, There Is An Option To Add Many Yields And Combination Of Liquidity.
PancakeSwap Staking
Your Users Can Easily Stake Their Tokens To Get Rewards If There Is A Clear Lockup Period. Trading Or Constant Yield Monitoring Is Not Required. You Can Simply Stake It And Keep It There Until The Lockup Period Is Through.
Pooling
Mining Operations Combine Their Computing Resources And Distribute Them To The Cloud. When A Person Joins The Pool, Their Staking Winnings Are Significantly Increased. Miners May Be Rewarded With A Variety Of Bonuses And Tokens For Their Work.
Trading Analytics
As A Businessperson, You Can Produce Hourly Or Weekly Performance Results Of Daily Updated Statistics Of The Current Market Values Of BNB And Binance Tokens.
Transaction Monitoring
With Features For Simpler Transactions, Users Can View Their Transaction History. It Improves The Platform's Real Time Trade Tracking And Transaction Monitoring.
Low Processing Fee
Our PancakeSwap Clone Is Distinctive In That It Has Inexpensive Trading Transaction Fees, Which Draws Several International Traders To Your Exchange.
Dashboard
Complete Dashboard Information Regarding Completed Transactions, Currently Available Funds, The Status Of The Liquidity Pool, Etc.
Integrated Security Protocol
For The Purpose Of Handling Trade And Staking In A Secure Manner, Our Clone Provides A DEX Platform Coupled With High-Level Security Protocol.
Unassailable Security features of our
Pancakeswap clone script
BlockchainAppsDeveloper develops a pancakeswap clone script with unassailable security features with multi-layer security protocols to build your robust and scalable platform.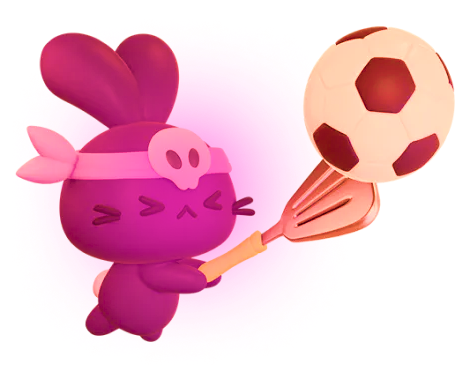 In-built security protocols
Advanced decryption
Multi-layered security
Faster KYC verification
End-to-end SSL encryption
Immutable smart contracts
Protection against DDOS
Secure wallet integration
Server-side forgery detection
Encrypted bridging
Benefits

Of Our Pancakeswap Clone Script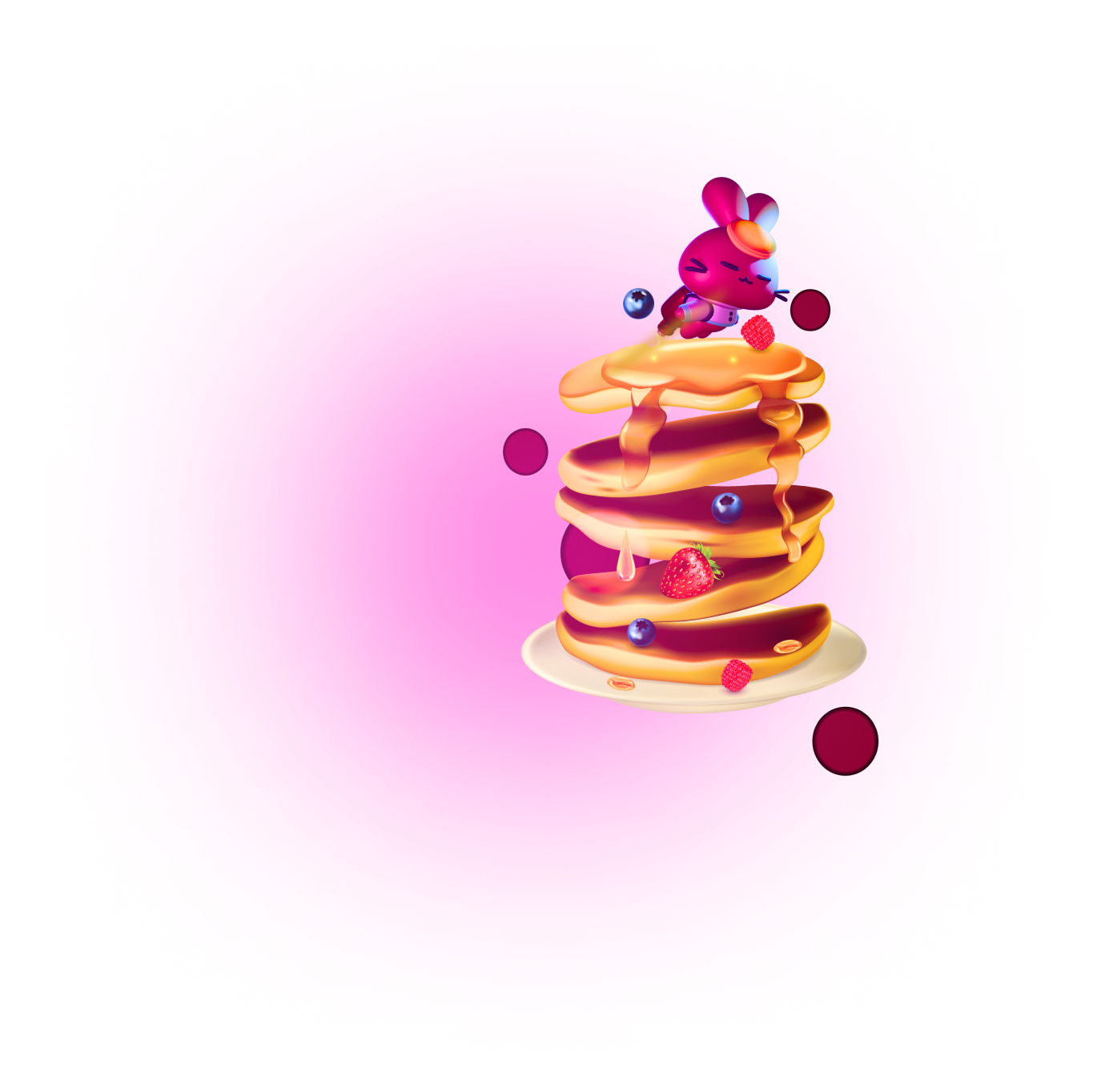 Deposit
Users of PancakeSwap can access new tokens. With the help of the deposit features, users can move BUSD, BTC, USDT, and ETH from the ETH chain to the BSC chain

Simple to use
Users don't need any prior experience to use the interface's fundamental trading functions. Users of this platform can boost their revenues due to the platform's design.

Less expensive transactions
Users on Pancake can complete transactions in 5 seconds and pay modest fees. Due to its improved technical capabilities, the network is independent of gas prices.

Profits
With PancakeSwap, new and creative ways to generate income are available, allowing users to take advantage of cheaper fees and DEX earnings. On this network, users can easily trade and create non-fungible tokens (NFTs).

Private
Pancake Swap is the best choice for those who enjoy private trade as it doesn't require any AML/KYC registration. You only need to link your compatible wallet to get started trading.
White label

- PancakeSwap clone Script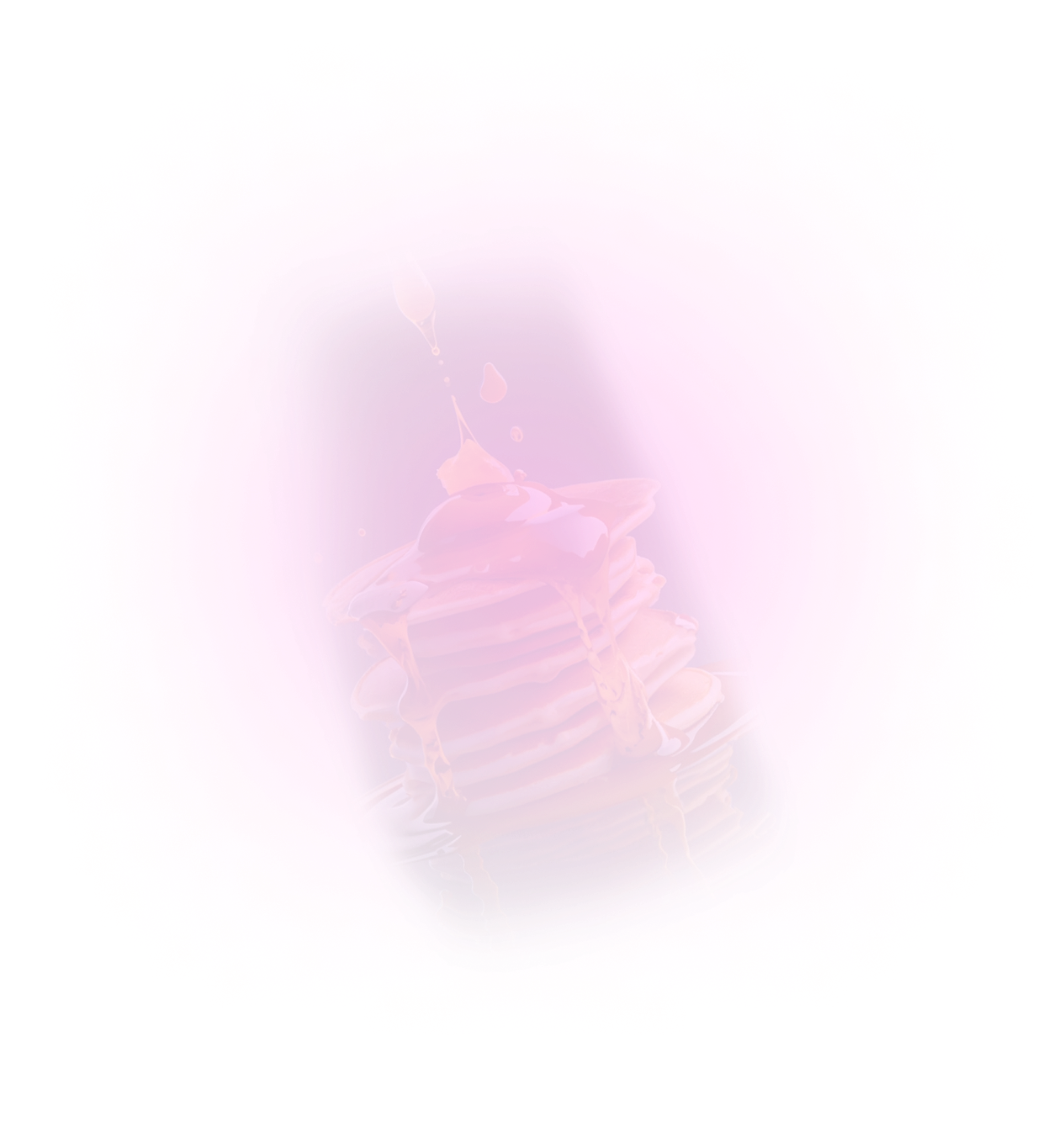 White-label Pancakeswap clone script is a replication of the Pancakeswap that runs over the Binance smart chain and offers customization according to the user's requirements. BlockchainAppsDeveloper provides a ready-to-launch Pancakeswap clone script with advanced features and functionalities at an affordable cost.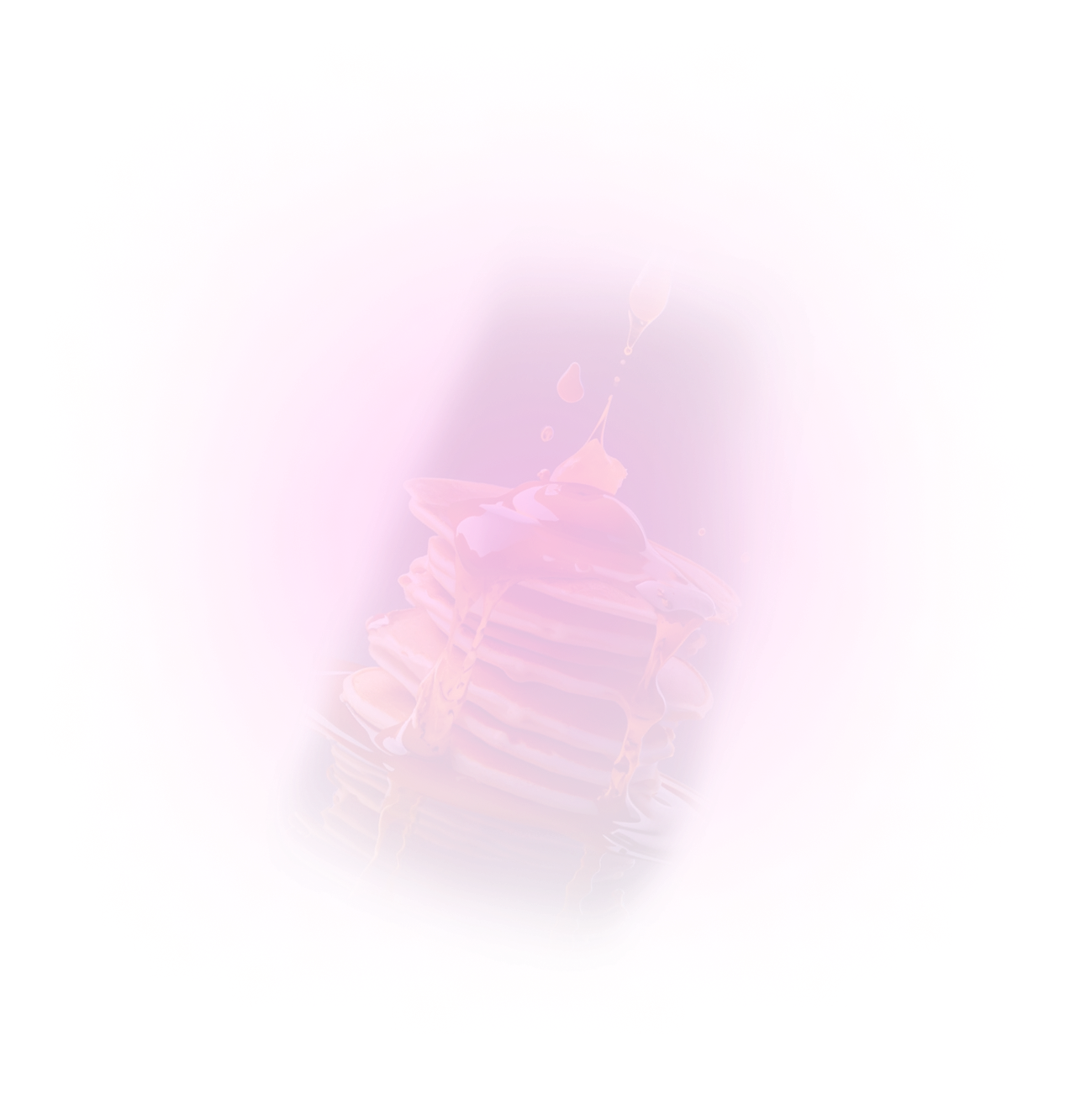 Wallets Supported

by Pancakeswap Clone Script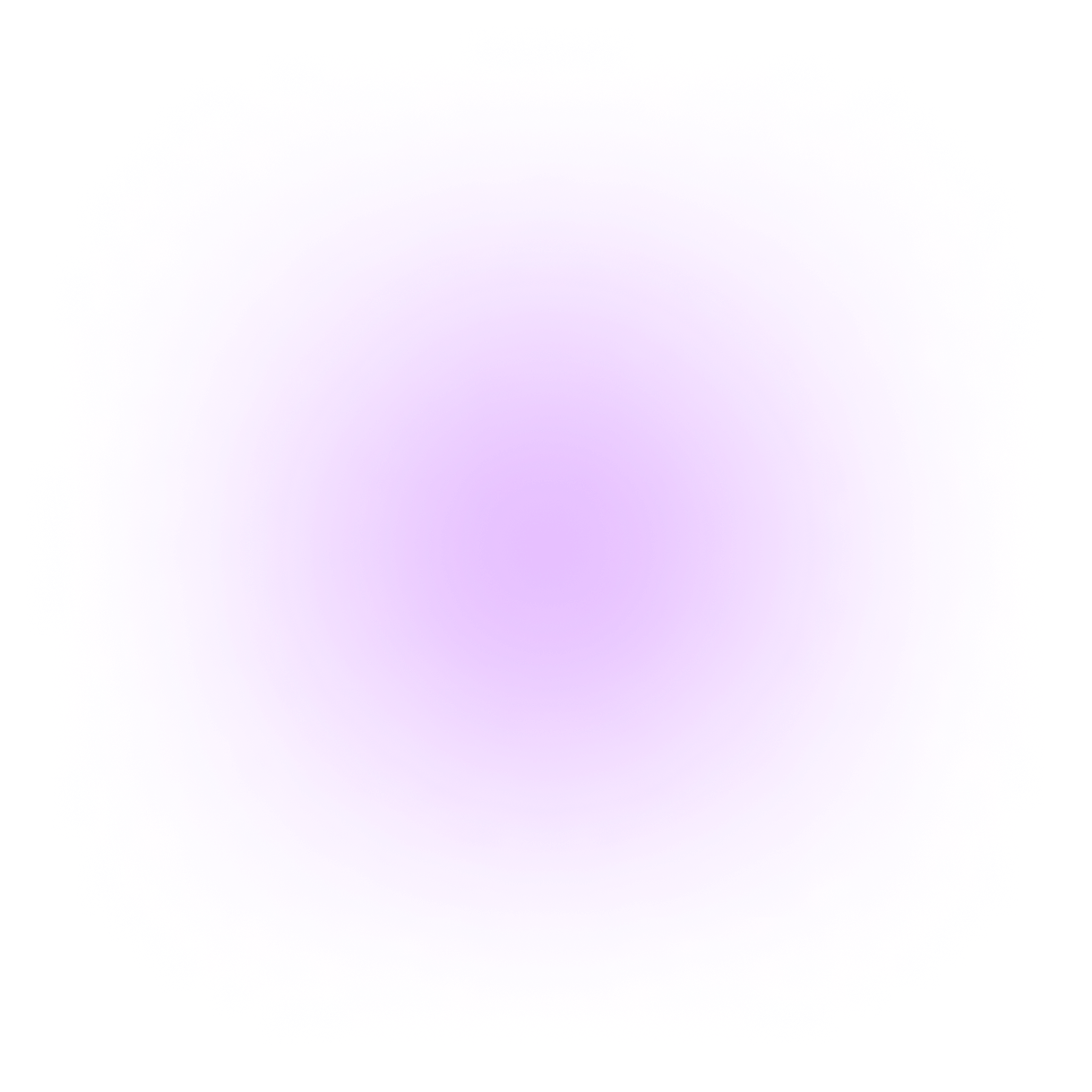 Meta Mask
Trust Wallet
Token Pocket
Math Wallet
Wallet Connect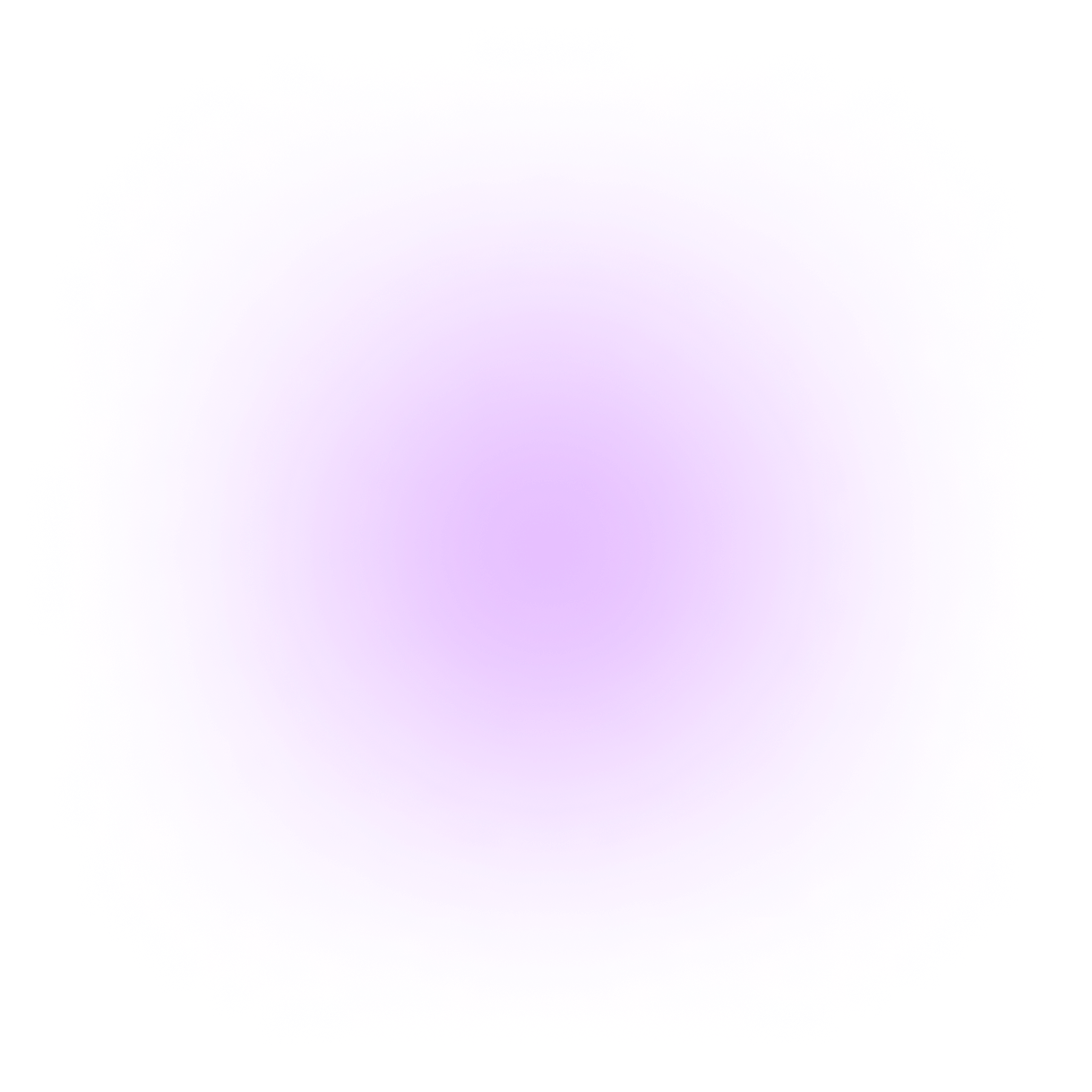 Development Approach

Of Our Pancakeswap Clone Script

The following steps are taken by Blockchainappsdeveloper when creating a Pancakeswap clone script,

Requirements Gathering
We will examine your precise needs and expectations before installing the script so that we can include them in the configuration.

Planning
The best solution will be planned and offered by our business specialists based on the client's business concept.

Designing
Since users will engage with your Pancakeswap clone script via the interface, the success of your cryptocurrency exchange heavily hinges on it.

Development
A feature list and distinctive branding must be added to the script. You can carry out this during the development stage.

Testing
Thorough testing guarantees that the script is prepared for public use once it is implemented, and the rigors of crypto transactions.

Deployment
The full setup will be installed and activated under your domain or on specific play stores, depending on your requirements.
PancakeSwap Clone - To Create
Dex Exchange Like PancakeSwap
PancakeSwap Clone is a Binance Smart Contract Chain-based ready-to-launch DeFi Decentralized Exchange Script that helps anyone to start their own DEX Platform like PancakeSwap.
We BlockchainAppsDeveloper design, develop, and deploy PancakeSwap Clone Script which comes up with DeFi functionalities like swapping, liquidity pools, yield farming, lottery scheme, and more attractive exchange features. Our Smart Contract programmers are skilled in developing and highly testing smart contracts. We also do auditing properly to avoid smart contract vulnerabilities and for the proper functioning of the decentralized crypto exchange platform.
PankcakeSwap

Clone Software

PankcakeSwap Clone Software is a Binance Smart Contract Chain Based Decentralized Finance (DeFi) Exchange Software that executes similar to PancakeSwap. Our Pancake Swap Clone Software supports Automated Market Making (AMM), yield Farming services, Staking, Swapping, Liquidity provision, and Lottery ticket schemes, and more attractive features on Binance Smart Chain.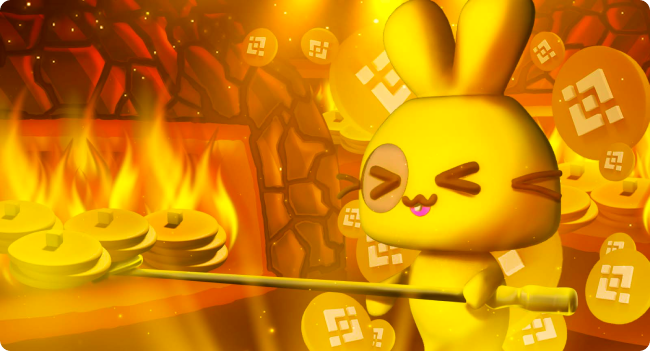 PC Swap Clone Script To Build
Dex On BNB Smart Chain

Like PancakeSwap

Get the latest PancakeSwap Clone Script from BlockchainAppsDeveloper, with advanced features like CAKE market cap, trading pairs, charts, and data. Launch your own Pc Swap Clone Script, the leading DEX built on BNB Smart Chain (BSC), with the best farms in DeFi and a lottery for CAKE.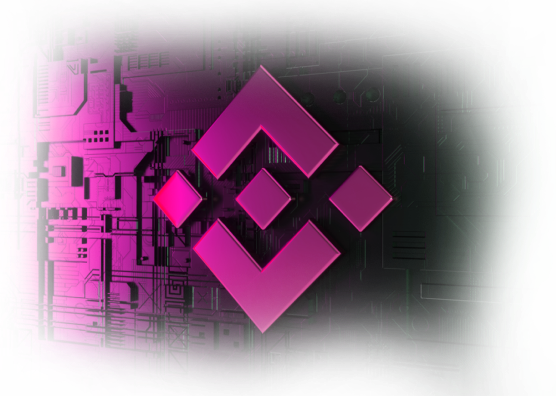 Stand-out attributes

in our Pancakeswap clone script

Decentralized finance has become the crypto sphere's hype-worthy trend. Many cryptopreneurs are marching towards this highly remunerative business model. BlockchainAppsDeveloper, a renowned Defi Development Company provides a Pancakeswap clone script that runs over the Binance smart chain with all features and functionalities similar to the decentralized swapping platform, Pancakeswap. Our unique features of Pancakeswap are as follows,

Multiple Payment Gateways

Lending & Borrowing Systems

Integrate & Support Crypto Wallets

100% Decentralized Exchange

IFO - Initial Farm Offerings
How Does The Pancakeswap Clone
Work?
A user must first connect to one of the wallets listed below, such as MetaMask, Trust Wallet, or a Binance Chain Wallet, to get started.
They must then open their wallet in order to deposit their cryptos, which are kept in extremely secure liquidity pools.
Users can immediately pay for or sell orders using an alternative account in liquidity pools with the help of the Automated Market Maker (AMM).
The PancakeSwap clone's CAKE token can be staked by the user to start receiving extra rewards.
Our ready-to-deploy
DeFi Exchange Clone

Scripts

Defi exchanges are evolving tremendously with their captivating attributes. Prefer the best Defi exchange platform provider like BlockchainAppsDeveloper for your successful Defi exchange business venture. Our popular Defi Exchange clone scripts are listed below.





Why BlockchainAppsDeveloper For Developing
Defi Dex Platforms?
As a leading blockchain development company, BlockchainAppsDeveloper excels in providing a unique PancakeSwap clone script to launch a successful DeFi exchange similar to PancakeSwap. Some stunning benefits that you can get by approaching us for our PancakeSwap clone script are as follows.
On-Time Delivery Of Projects
Highly Customizable And Cost-Effective Solutions
Personalized API Integration
Inclusion Of Trendiest Technologies
Secure, Responsive, And Bug Free Solutions
Why Choose BlockchainAppsDeveloper

for Developing DeFi Dex platforms like Pancakeswap clone script?

BlockchainAppsDeveloper is a pioneer in Defi platform development and blockchain technology. As a pre-eminent Defi Development Company, we are equipped with the technical prowess to provide clients with the first-rate Pancakeswap clone script with features and functionalities similar to Pancakeswap. Hire our team of ace Defi developers to achieve your business goals in the Open Financial Revolution.