Token Development Services
Explore our Trending Token Development Services
Crypto Token Standards We Expertise
We create the coins in this particular algorithms, whether its of Mining or Staking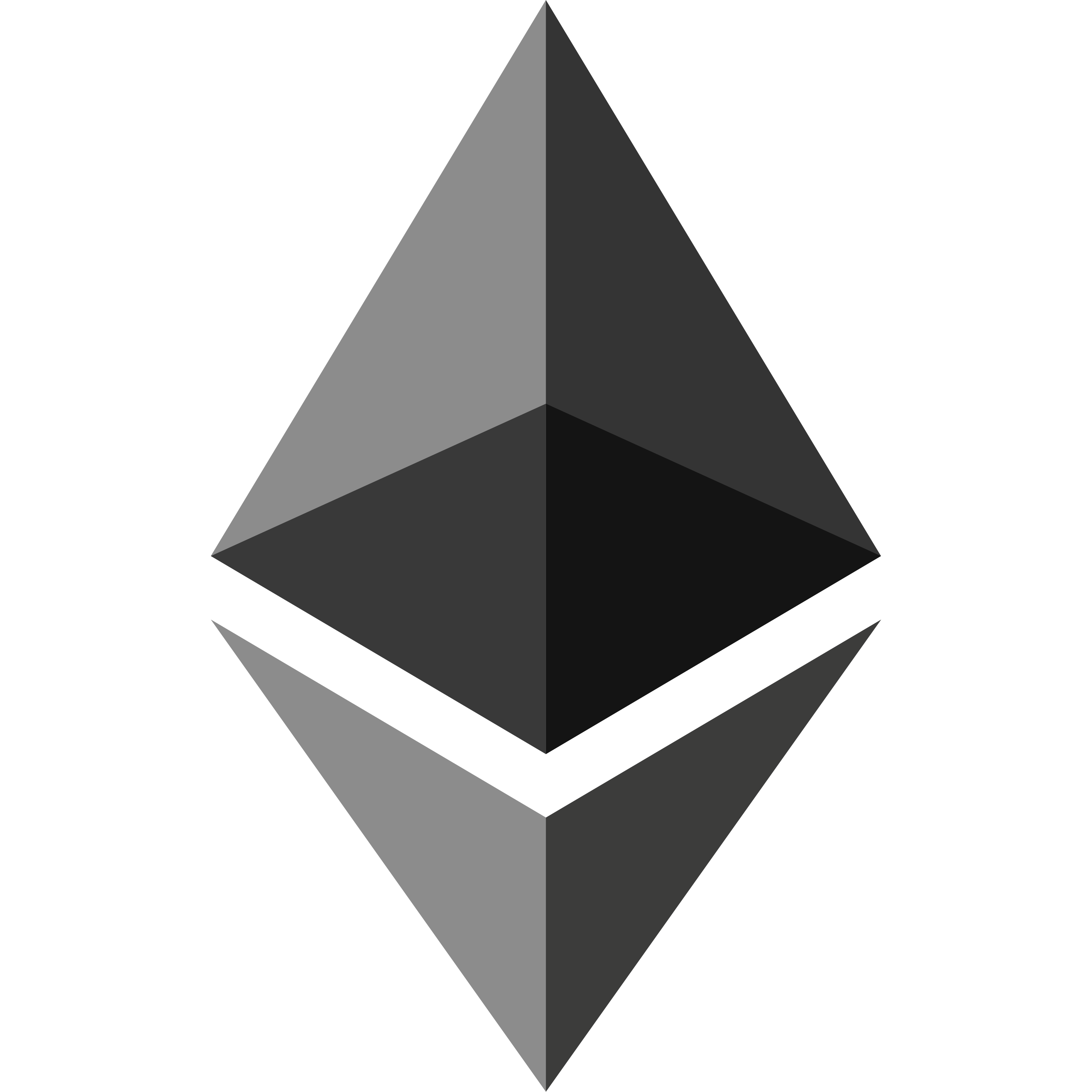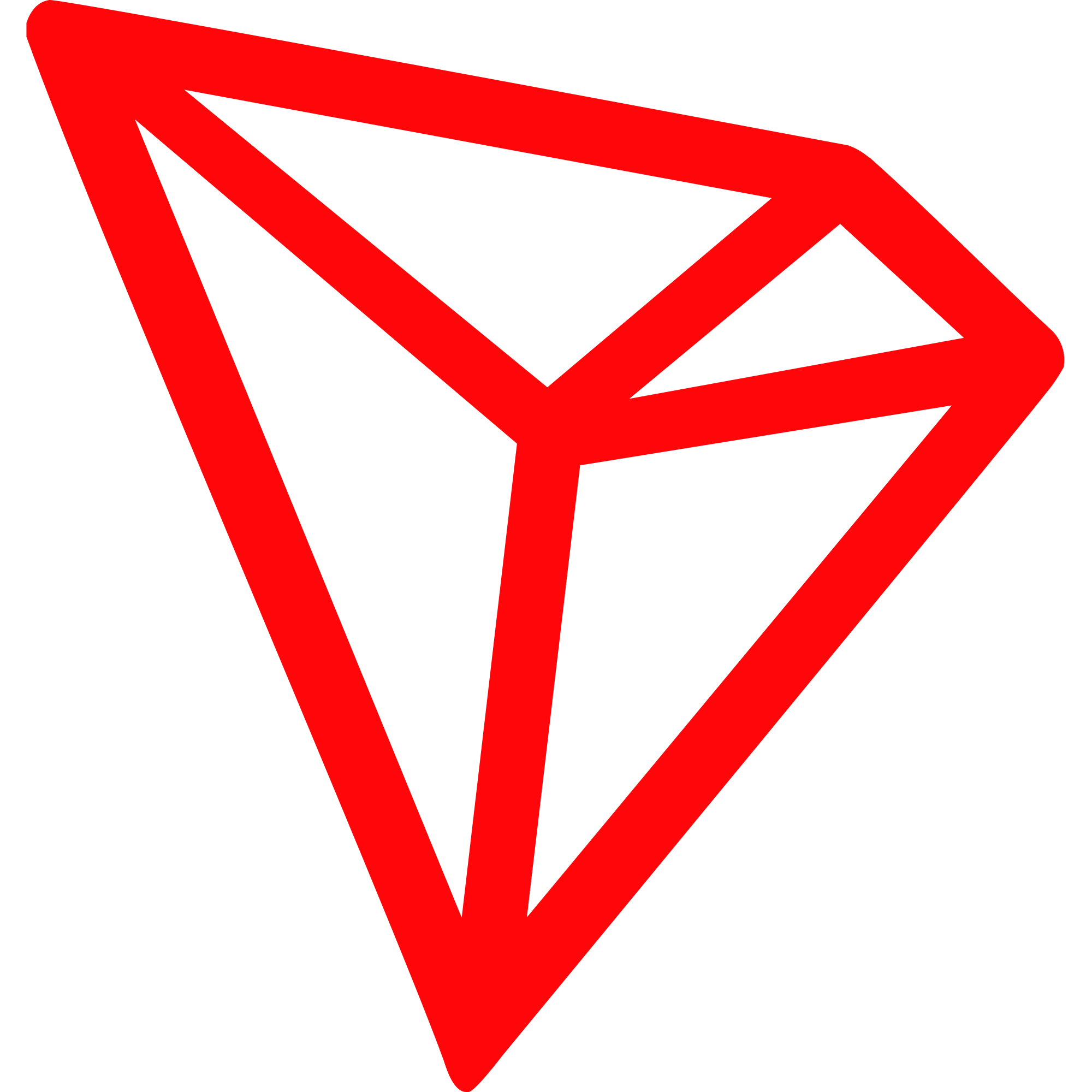 Features of Our Token Development
BlockchainAppsDeveloper's real-world experience to deliver comprehensive offerings on token development features to our clients across industry hosts.
Greater market efficiency
Global capital investment
P2P Payments and Processing
Digital Asset Tokenization
With BlockchainAppsDeveloper's Digital Asset Tokenization solutions, businesses have discovered a significant channel to put high potential or any illiquid assets to productive use. From traditional assets like bonds, real estate to venture capital charity and commodities, tropical assets like artwork, sports and almost every asset class can be tokenized.
Benefits
Fast and Secure transactions
Our Cutting-Edge Token Development Process
BlockchainAppsDevelopers is the top-notch Token Development Company that offers Token Development Services and Solutions with latest functionalities, cutting-edge technologies and tools on popular blockchain networks. The process of creating tokens involves several steps to ensure they process well for users who want to exchange assets in token form. Here is the breakdown of the process:
Conceptualization
We start by brainstorming and identifying what problem it will solve, how it will benefit users, the purpose and utility of the token, thereby acknowledging clients' requirements.
Market Research
After defining the concept, we conduct thorough market research to understand the demand, competition, and potential users. This helps us refine our token's features.
Token Design
We create a detailed plan for the token, including its technical specifications, such as token standards (ERC-20, BEP-20, etc.), supply, and distribution.
Smart Contract Development
Our development team then creates the smart contracts that power the token. This contract holds the rules and logic governing how the token operates.
Security Audit
Before launching, we prioritize security. Our experts conduct a rigorous security audit to identify and fix vulnerabilities, ensuring the token is safe to use.
Token Launch and Marketing
We launch the token, making it available on selected blockchain networks. Simultaneously, we initiate marketing campaigns to create awareness and attract users if required by the client.
Ongoing Maintenance
After the launch we continuously monitor the token's performance, gather user feedback, and make improvements to ensure it remains an asset for our community of users.
Token Development Solutions
We are the Prominent Token Development Company, our end-to-end token development solutions are devised to help businesses and projects thrive in the blockchain and cryptocurrency space.
Token Design and Development
Our team specializes in creating and developing tokens tailored to your specific needs. Whether you require utility tokens, security tokens, or NFTs, we design tokens that align with your project's objectives.
Smart Contract Development
We craft smart contracts to power your tokens, ensuring they operate smoothly and securely. Our experts ensure that the contract's logic and security measures are robust.
Token Integration
We seamlessly integrate your tokens into various blockchain platforms, making them accessible and tradable for your users across different ecosystems.
Token Security and Auditing
We offer thorough security audits, including smart contract audits, to identify and mitigate vulnerabilities, safeguarding your token from potential threats.
Token Marketing and Promotion
Our marketing experts create customized strategies to enhance the visibility and adoption of your token. We assist in drawing a broad user base and investors to your project.
Token Governance and Compliance
We guide you through the complex regulatory landscape, ensuring that your token project complies with local and global crypto regulations. We also provide governance solutions to help manage your token ecosystem effectively.
ICO, IEO, STO, IDO Development Services
Blockchain Platforms We Expertise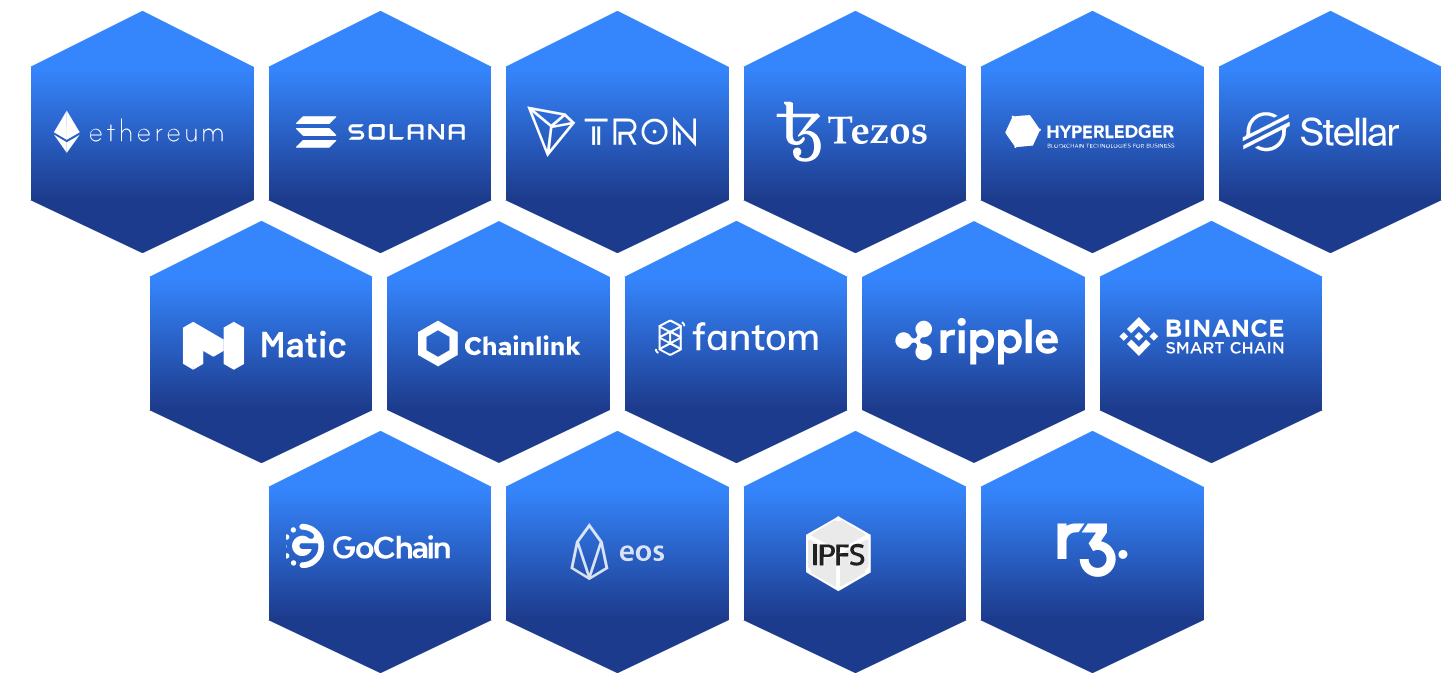 Industries We Serve Globally
As a leading Token Development Company, we help industries survive in the ever-evolving digital landscape with our cutting token creation services. The industries we serve are listed below.
Finance and Banking
Creating digital tokens for financial transactions and asset management.
Real Estate
Tokenizing real estate assets to enable fractional ownership and liquidity.
Healthcare
Developing tokens for patient records, supply chain management, and medical research.
Supply Chain and Logistics
Using tokens for tracking and verifying the authenticity of products in the supply chain.
Gaming
Integrating tokens for in-game items, digital collectibles, and virtual currencies.
Art and Collectibles
Tokenizing art, collectibles, and luxury assets for easier trading and provenance tracking.
Energy and Utilities
Utilizing tokens for trading renewable energy credits and managing utility services.
Education
Developing tokens for certifications, academic records, and online course access.
Agriculture
Tokenizing agricultural products and supply chain data to improve transparency and traceability.
Media and Entertainment
Utilizing tokens for content distribution, royalties, and fan engagement in the entertainment industry.
Technology Stack
Hire Token Developers
Hire Token Developers from BlockchainAppsDeveloper for cutting-edge Token development services. We are the best Token Development Company has team of experienced token developers is well-versed in blockchain technology, smart contracts, and decentralized finance (DeFi) protocols. We specialize in creating custom token solutions, including utility tokens, security tokens, and non-fungible tokens (NFTs), using blockchain platforms like Ethereum, Binance Smart Chain, and Polkadot. Our expertise extends to token standards such as ERC-20, ERC-721, and BEP-20. With a proven track record in tokenomics, token issuance, and smart contract development, we ensure your project's success in the blockchain landscape. Leverage our assistance just by hiring us.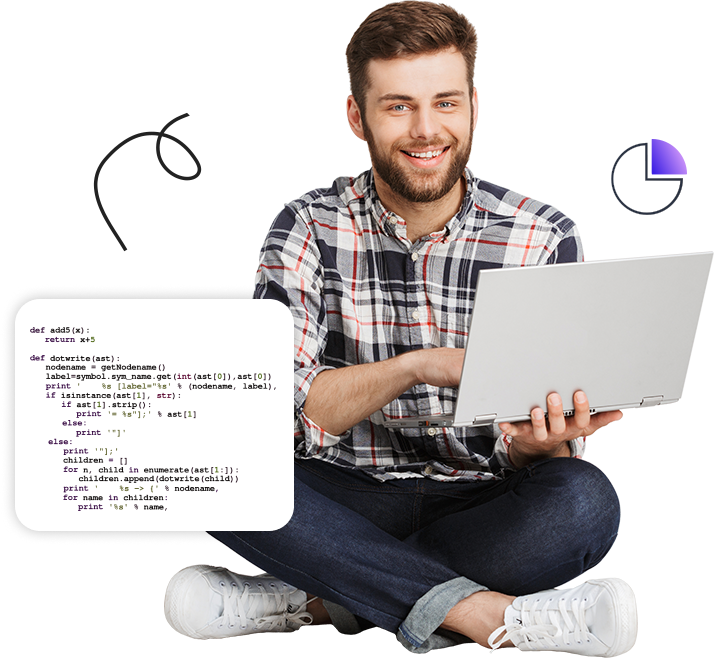 Why Choose BlockchainAppsDeveloper For Token Development Services?
We are experts in developing crypto tokens on popular blockchain networks as well as on all token standards. Our skilled developers are expertise in Security Token Offering (STO) Development, Initial Coin Offering (ICO) Development, Tokenized Asset Offering Development, Equity Token Offering (ETO) Development, STO Exchange Platform Development, Initial DEX Offering (IDO) Development, Smart Contract Development and many more. BlockchainAppsDeveloper is the World-class Token Development Company with latest Token Development Services and Solutions with state-of-the-art Features, functionalities to the users around the world such as the United States, United Arab Emirates, Iran, Spain, South Korea, Japan, Thailand, the United Kingdom, Brazil, Italy, Germany, France, Indonesia, Malaysia, Singapore, Turkey, Vietnam, and more.

Expert Team of Professionals

Safe and Secure

Multiple Token Standards

Cost Effective

On-Time Delivery

Increased Security