Smart Contract Audit
Smart Contract Audit, an intensified security feature for software testing for flaw-free performance. Blockchainappdevelopers professionals harness Smart contract audit services to enrich and proclaim superior coding standards. Put in force automated agreements for high impact Dapp applications.The main function of smart contract audit is to find security vulnerabilities and make sure that it is safe from hackers, before it is being deployed to the main network. Blockchainappsdeveloper provide Blockchain Smart Contract Auditing Services to ensure that the smart contracts on the blockchain are not susceptible to any attacks and hacks.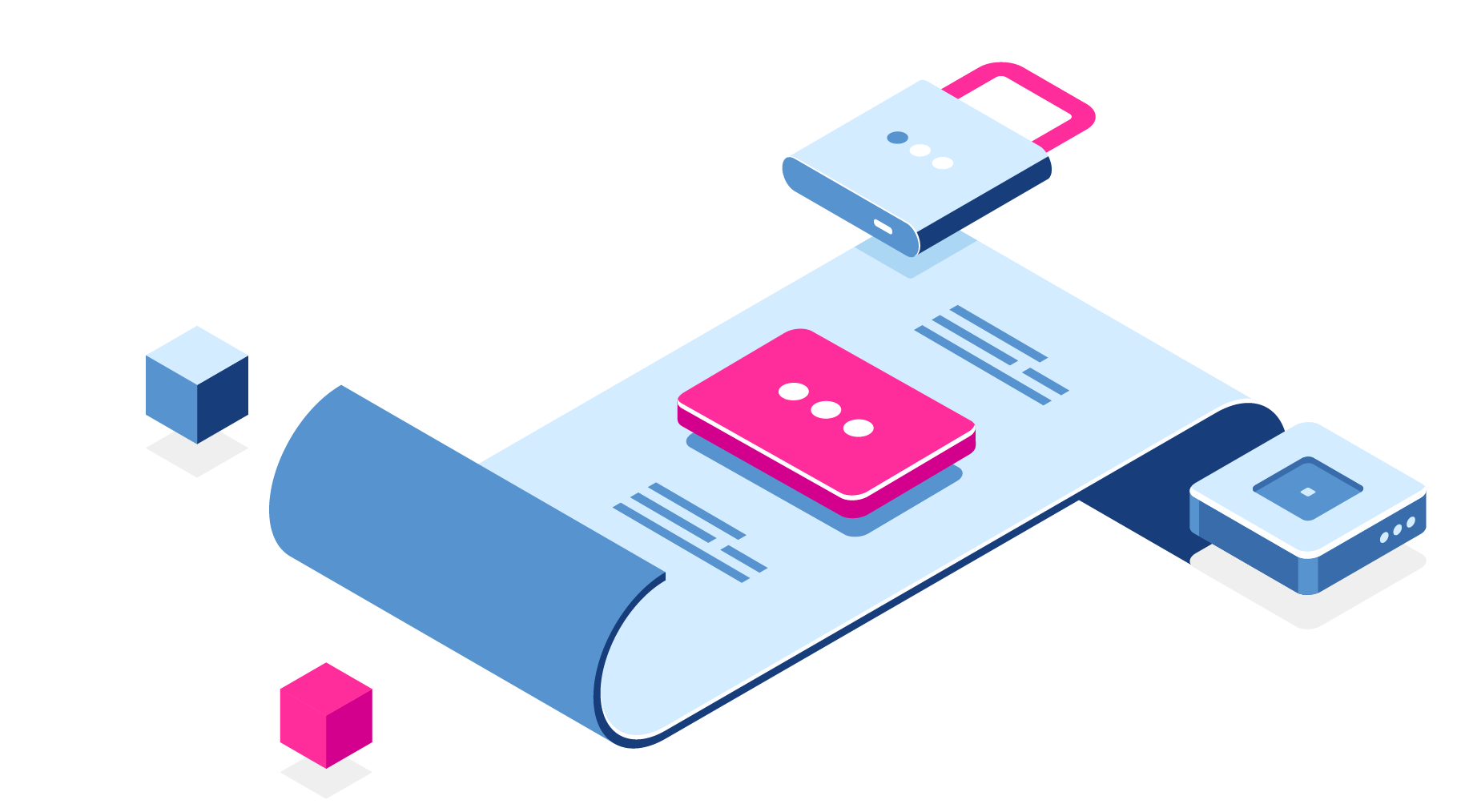 Expansive Smart Contract Security Audit Services
As a foremost smart contract auditing services company, we are cautious about validation assistance for a wide range of enterprises to assure eradication of the bugs and hackers for a secured blockchain future.
ICO Smart Contract Audit
ICO Smart Contract Audit
Top functionalities such as soft cap and hard cap are controlled by Smart contract Audit for continual trading.
STO Smart Contract Audit
STO Smart Contract Audit
The ecosystem highly demands compliance for several security tokens to be handled as per the regulatory standards.
Smart Contract Security Audit
Smart Contract Security Audit
Security being the prominent aspect of Dapps, our end-to-end solutions guarantee elimination of the threats.
DeFi Smart Contract Audit
DeFi Smart Contract Audit
For fair, evident, and trustworthy E-commerce transactions, smart contract audits are assimilated by our experts.
Security Counseling Services
Security Counseling Services
Our partnered firms are backed by top-notch Smart contract Audit counselling assistance for consistent verification.
Boons of Smart Contract Audit
Evade Costly Misconceptions
Auditing your code prematurely in the development lifecycle averts potentially catastrophic vulnerabilities after launch.
Automated Scans
Our APIs furnish affordable smart contract security options and tranquillity to mind that your code is fortified.
Easy Incorporation
Our tools blend into your development environment so you can accomplish endless security analysis.
Professionals Review
Aces in security audit manually double-check your code to eradicate inauthentic results.
Ceaseless Verification
Monitor any security susceptibilities as you write and change code.
Exact Analytics Reports
Obtain a susceptibility report with an executive summary, susceptibility details, and mitigation suggestion.
Smart Contract Audit Approaches

Consult
Knowing your demands on a smart contract to commence the audit process.

Quote
The next step deals with the quotation of the project development

Primary audit
Initiating initial auditing with the dynamic set of tools

Report
The first report solves underlying crises and offers room for refinement.

Restore
Redraft the fallacies undergone in the first audit report.

Secondary audit
The final audit then follows with premium accuracy.

Set to publish
The first report solves underlying crises and offers room for refinement.
Smart Contract Audits essentialities in Projects
DeFi
Defi is one of the most operational blockchain sectors that hold a possibility to become complex working on different protocols. Get a holistic Smart Contract Security Audit accomplished to acquire maximum security.

Tokens
Confidently trade your crypto-tokens on blockchain networks with an exhaustive evaluation of your token smart contract by our smart contract auditors to check for susceptibilities and advanced performance.
DApps
Decentralized applications have some exceptional qualities because they inherit the supremacy of their blockchain network. Get your dApp smart contracts and funds secured and safe.

NFT
NFTs affirm digital entities and allow users to trade their crypto assets securely. Protect your non fungible tokens and NFT marketplaces with our security audit solutions to identify loopholes in your smart contract.

Our Resilience
Blockchainappdeveloper has evolved and we are frequently revamping ourselves. Our team is committed to deliver you the best quality assistance for your business projects.
High-quality coding standards
We implement high-quality standards in coding. Our project output is superior as we pursue apt etiquette.
Skilled IT professionals
Our team is scintillated with project analysts, software architects, Web and graphics designers, and superior testing teams.
Cost-efficient solutions
We pen sensible budget options that fit your business scale and render superior services with budget-friendly options.
Global Services
Osiz technology is unbounded. Make use of our outstanding services
Customized solutions
Our team can propagate your existing software and application to a contemporary dimension. Acquire your project re-equipped today.
Elegant Development process
We follow a sequel of Development processes so that the errors are diminutive with respect to the project development.
Superior coding standards
We enforce high-quality standards in coding. Our project outcome is incomparable as we follow flawless protocols.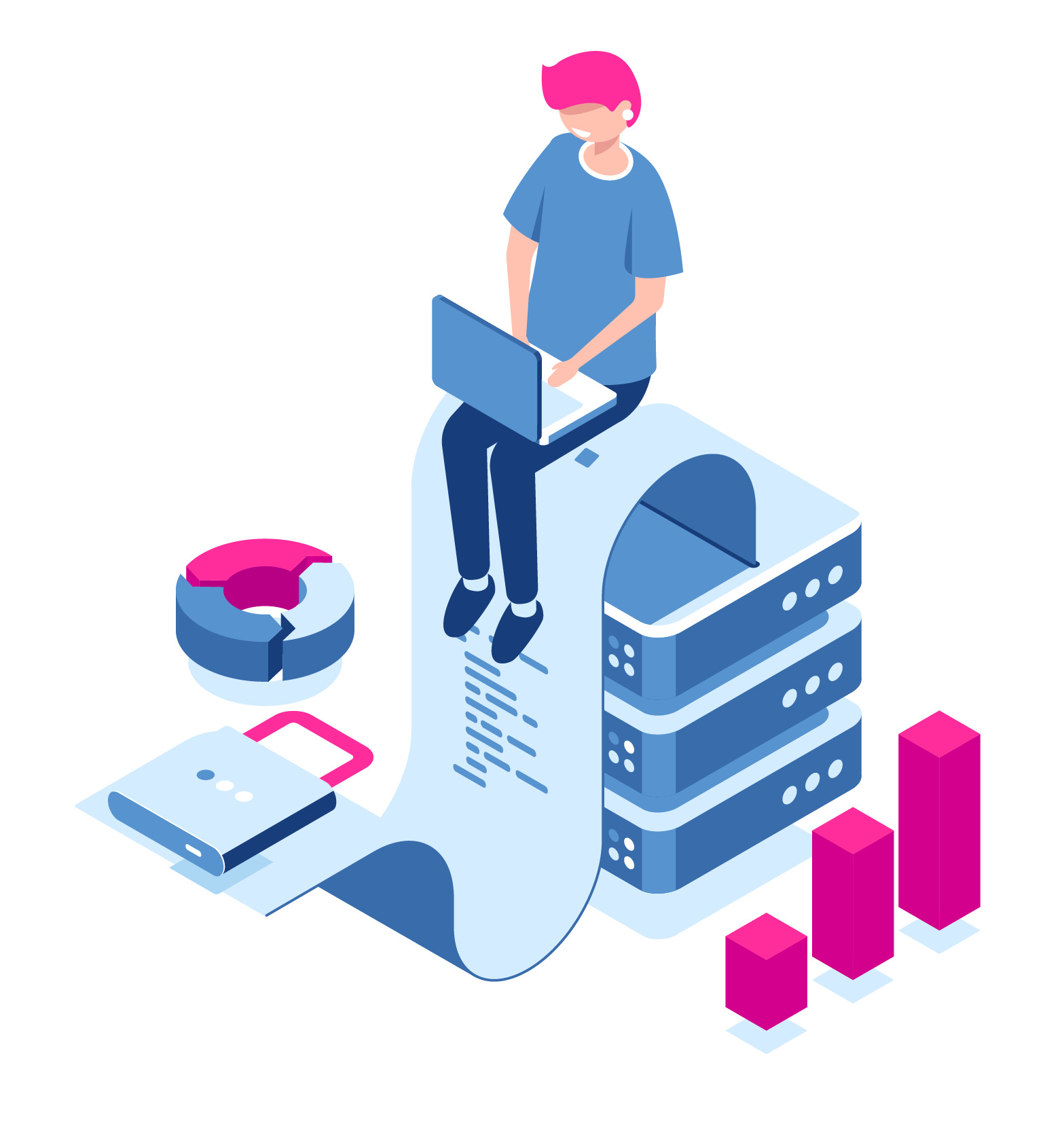 Why Smart Contract Security Audit ?
The digital smart contracts are widely used at various industries. When the rules induced in the smart contract are agreed by the users, the smart contract executes in the specified way. If the smart contract is not executing in the specified way, that leads to loss of money, data and security. Over/Underflows, Reentrancy, and Front Running are the most widespread smart contract vulnerabilities and to avoid such loss and security vulnerabilities, Smart Contract Audit is a must. Here are some of the benefits of Smart Contract Auditing Services.
Smart Contract Audit Will Optimize the Code
Ensure that the Contracts function as specified
Build Trust and Confidence of Investors/Traders
Save Time for Exchange Review
More Secure
Enhance Investors and Trader Loyalty
Regulatory Requirements in STO
Reasons to reach Blockchainappdeveloper ?
Blockchainappsdeveloper has a team of professional smart contract auditors to provide comprehensive smart contract audit. Blockchainappdeveloper being a preparatory Security Audit service provider company imparts wide Smart Contracts Audit solutions. Employ Skilled Smart Contract Developers and guarantee your business at a preeminent blockchain platform.We are the best podium for a Smart Contract Audit, as we inherit the following perks.
Strong Knowledge in Identifying Vulnerabilities
Extensive review
Minimize post-deployment problems
Well Defined Process
Guaranteed Transparency Throughout the Process
Clear Audit Metrics
Experienced team of Smart Contract Auditors
Quick and Cost Effective
Audited 100+ smart contracts