WEB


Development Company

Crafting Digital Excellence - Unleash the Power of Your Online Presence with Our Expert Web Development Services. Elevate Your Brand Today!

Talk To Our Experts
Our Process

User Research
We organize data from quantitative research such as market size, demographics, and user preferences to provide important information for your business decisions.

Workflow
Our workable flows are established and each of those multiple flow variations are a combination of probabilities that benefit from our blended workflows.

Wireframe
After the establishment of the workflow at the wireframe stage, the architecture for screen function and navigation was established.

GUI & Prototyping
The finished screens undergo prototyping and are ready for User Acceptance (UAT). We create Style Guides and employ UI with graphic uplift.

Responsive Front-End Development
After the completion of a successful UAT, we develop and deploy bulletproof codes that are responsive by nature to devices that are employed.
Our Principles
We give more importance to user experience than the pixels while designing the products. Our thought process lies deep in understanding the requisites of users, and supporting them communicate with the interface in a delightful approach.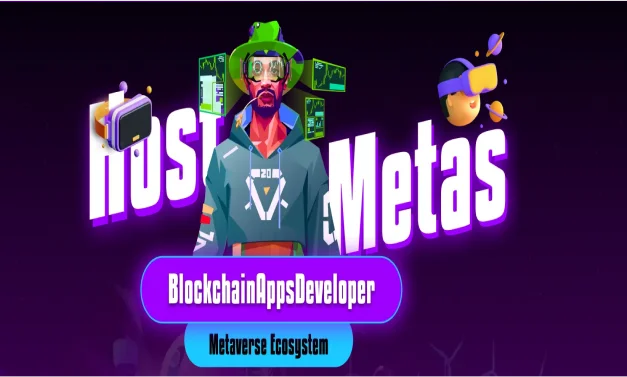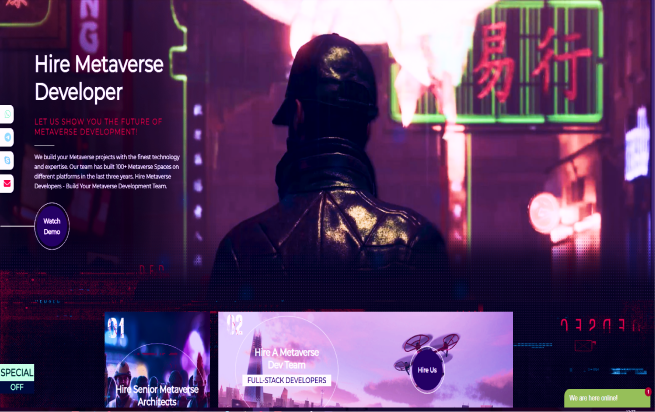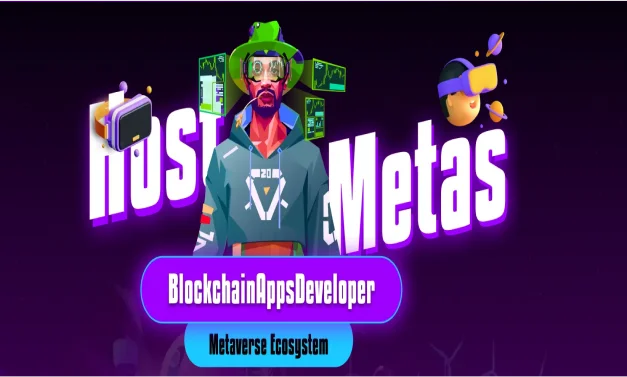 DEVELOPMENT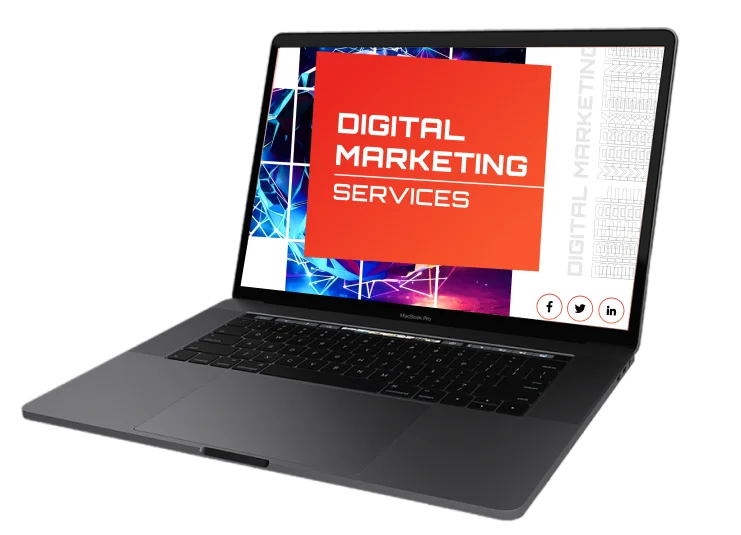 Design to reduce Cognitive Strain
We create simplified designs with high-quality templates to reduce the cognitive strain in users' minds. We minimize visual complexity by removing unnecessary elements and reducing clutter to streamline the visual design.
FUNCTIONAL
Functional Persona First
We provide an enterprise tool or software that has the power of global adoption. With the precise user persona functionality, you can collaborate with any users from the USA, UAE, or India.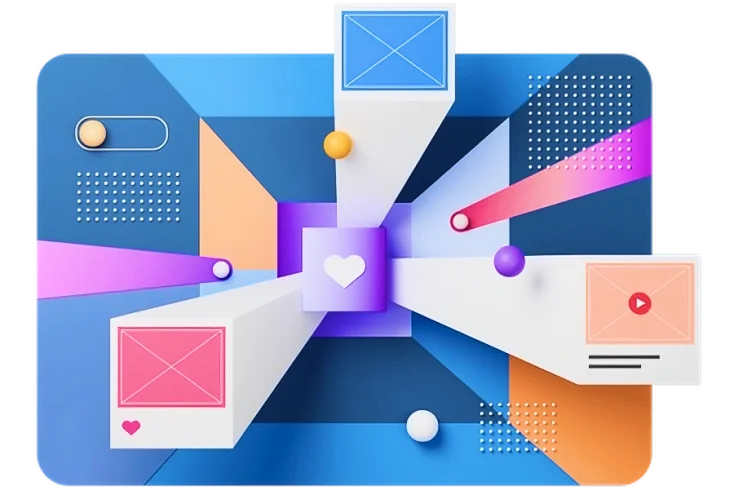 LEARNING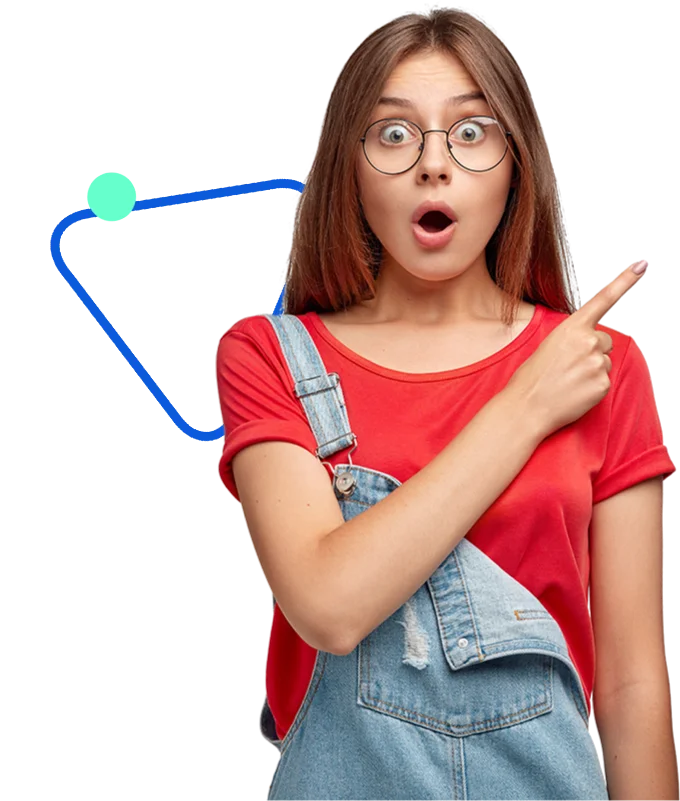 Reduce Learning Curve
You can create a platform that leads to faster usage and decreased adoption time with our intuitive design and right information hierarchy. Navigate your system easily with easy documentation of usage and reduce the learning curve.
COLLABORATION
Design for Painless Collaboration
Our software is programmed to initiate and complete a workflow in enterprise models. We integrate the key components of good UX elements like Delightful, seamless, hierarchical transparency, and ease of in-app communication.