Soulbound Token


Development Company

Leverage the web3-powered Soulbound token development services from the world-class BlockchainAppsDeveloper to launch your own self-identity soulbound tokens.
Soulbound token development
services
As a pro player in developing smart contracts and tokens, BlockchainAppsDeveloper offers clients the best Soundbound token development services.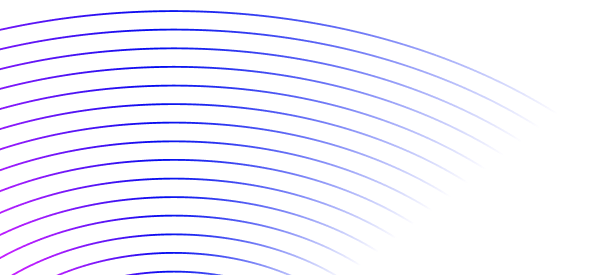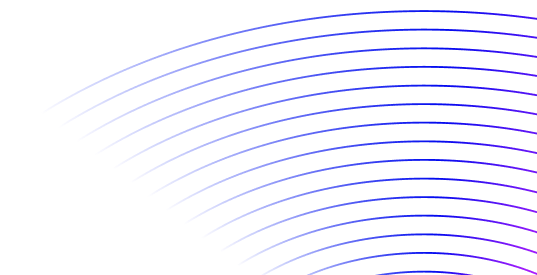 Features

of Soulbound token development

Our Soulbound token development comes with distinctive features to secure users' data, identity, and records.

Recovery
Users can recover their soulbond bound tokens even if it is lost, by adding a custodian for their soulbond tokens.
Sybil defiance
The addition of Sybil defiance creates a shield against the creation of multiple fake nodes and tokens.
Key governance
In Soulbound tokens, managing keys and making modifications is effortless as it only backs the guardian's approval.
User Acceptance
Soundbound tokens permit users to peek and accept any SBTs they receive. They give users complete authority over receiving tokens to prevent spam tokens.
Queriability
SBTs queriability feature enables intermediaries to raise a query whenever the given address mismatches to the soulbound tokens provided.
Benefits

of Soulbound token development

The below-listed are bestowed benefits of our Soulbound token development.
Validity
Soulbound tokens are used for the genuine validation of the users' achievements and qualifications that improves the third-party trust over individuals with SBTs.
Multiple wallets
Soulbound tokens provide a multiple wallet feature for the users to hold multiple souls to represent their credentials achieved in various phases of life.
Spoof-free
SBTs are devoid of spoof and attacking issues, as it is impossible to eliminate or alter the stored information.
Immutability
SBTs are digital tokens with fixed nature that makes it impossible to alter or duplicate the credentials and data stored in them.
Use cases of soulbound
Tokens
Validity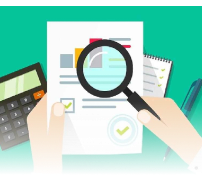 Educational Institutions make use of soulbound to issue course completion certificates to students that holds all the credentials. Soulbound makes students' qualifications distinct ensuring that no one dupes their educational qualifications and details.
Health records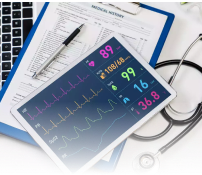 SBTs in healthcare are used to maintain clinical records of patients and reduce time consumption by managing patients' identities, medical histories, and prescriptions.
Job applications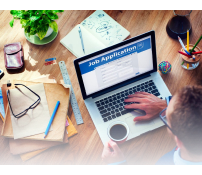 Employees can use Soulbounds tokens to store important details of their work experience, accomplishments, certificates, etc. They can use SBTs during job interviews to showcase their skills and experiences.
DAO Governance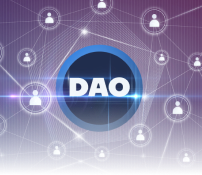 Soulbound tokens can be used in DAO governance. As users interact more with the community, they gain more voting power in DAO. But using soulbond reduces the forging activities during elections and acts as a barrier against the Sybil attacks.
Elections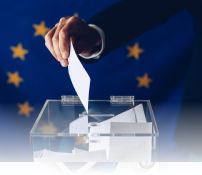 Soulbound tokens can be employed in Elections to avoid ballot rigging and the involvement of mediators that reduces the chance of multiple times voting using a single identity.
NFT trading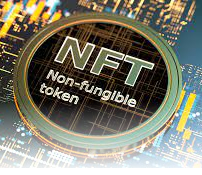 In NFT, buyers can put their money into NFT after matching the Soulbound token with the NFT collection. If both matches, then they can proceed with their purchase.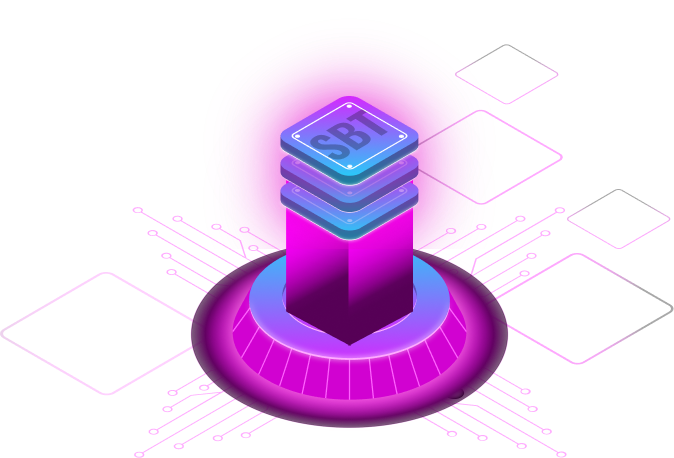 Soulbound Token
(SBT)
Soulbound tokens are digital tokens that represent a person or entity's identity built on blockchain technology. Soulbound tokens are a recent innovation in the token industry that comes as a shield for our credentials that are non-transferable and non-tradable. They provide options to demonstrate one's qualifications, work experience, or access to virtual gatherings. They serve as a symbol of ownership and identity that makes SBTs stand out from NFTs.
Build your own token like
Soulbound Token
In a contemporary competitive world, everyone tries to evolve distinct from others as identity considers the most. On witnessing the various use cases of SBTs, many businesses have footed into SBT to rectify the problems in the verification process.BlockchainAppsDeveloper is a top-class Soulbound Token Development Company with the finest token developers that offer top-notch SBT development services with unique features and functionalities employing leading-edge technologies.
Souldbound Token Development
Process
As Soundbound tokens are backing NFTs, the primary step in developing SBT is creating NFT smart contracts to make them non-transferable tokens and it can be customized to create Soulbound tokens. After integrating NFT assets into it, SBTs become ready to be minted.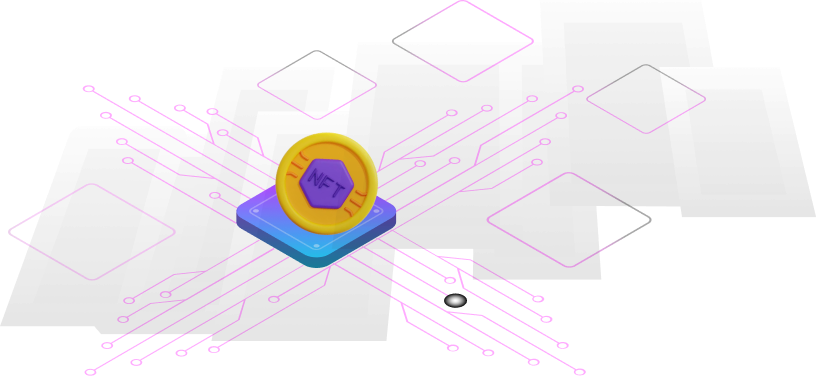 Why BlockchainAppsDeveloper to develop your SBT Token?
As a top-notch token development company, BlockchainAppsDeveloper helps you in establishing a digital identity and provenance by leveraging SBTs employing leading-edge technologies. Join hands with BlockchainAppsDeveloper to get your fine-tuned solutions to develop your Soulbound token.